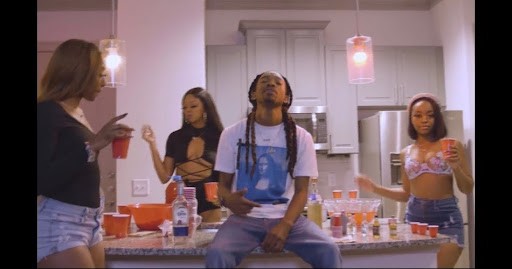 Chicago lyrical chopper, Son Ceasar is slaying the streams with non-stop new music! Since the 7th grade he's aspired to become one of the hottest artists. As a result, he decided to pursue it as a career and we are not disappointed.
In fact, Son began writing in high school to supplement his musical instincts. As an adult, he began to take rapping seriously in order to pursue his dreams and now he's here with his most recent release. Now, Son Caesar returns with his raving record "Certified".
Also, he recently dropped off his debut single, "Overtime" last month on October 5th. Which was quickly followed up with his "Home Runn Inn" hit. The new trendy track serves as his latest offering. With back to back bangers, Son Caesar is making sure his presence is felt. Stay tuned here at 24Hip-Hop for more Son Caesar in 2022! Lastly, press play on the "Certified" visuals and let us know what you think!