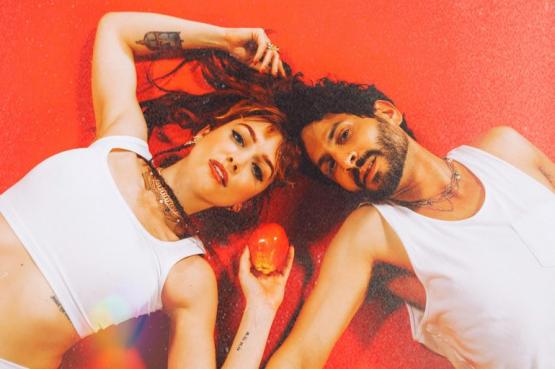 Smoke Season Hot Damn Stream
Smoke Season Hot Damn Stream – One of my favorite indie-pop duos, Smoke Season, comes to us once more and this time around they deliver the fiery soundscape of "Hot Damn".
Gabrielle Wortman and Jason Rosen have done it once more and they have created an electric, sensuous and inviting soundscape that is sure to get you hooked.
The lyrics exude a passion that knows no limits and no bounds and simply catches you off guard and grabs a hold of the entirety of your body, mind, and soul. Smoke Season Hot Damn Stream
It's a perfect serving of lyrics, melodies, and emotions that is refreshingly delicious to hear in the music scene. ITunes!