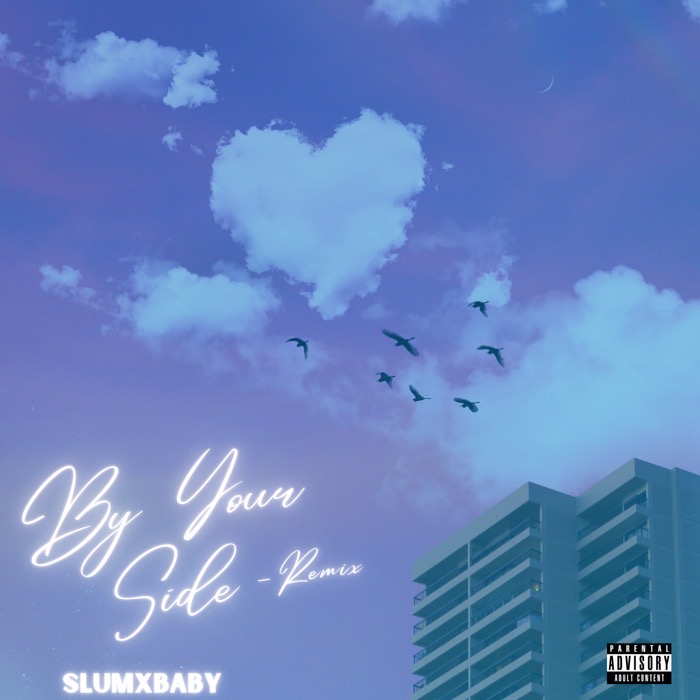 Slumxbaby is a 25-year-old rapper out of the Westside of Logan Valley. He has a distinct sound and versatile style.
Drill songs, Trap songs, Love songs he's pretty much done it all and made it sound good. And with him constantly being compared to rod wave he decided to remix one of rod waves hottest songs "By your side" and "Slum" didn't disappoint. He broadcasted his vocal range and storytelling showing us the ups and downs he's been through from being signed and being shelved to being broke and in the streets to just trying to be a good father.
Keep an eye out for Slumxbaby. Stream the new hit below.