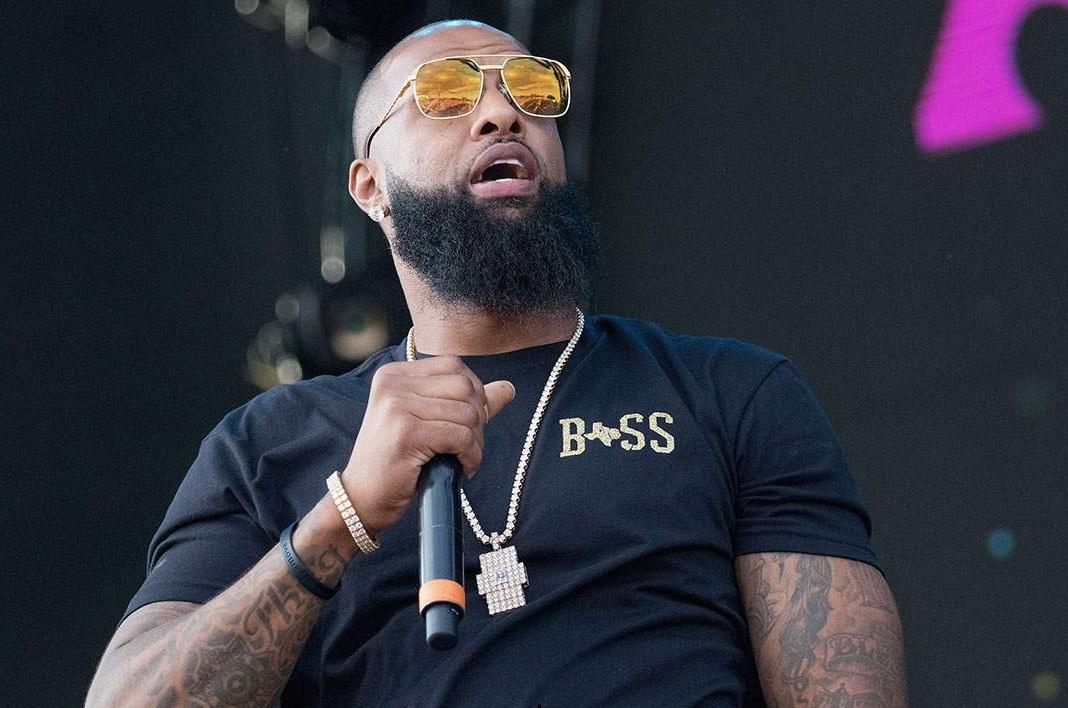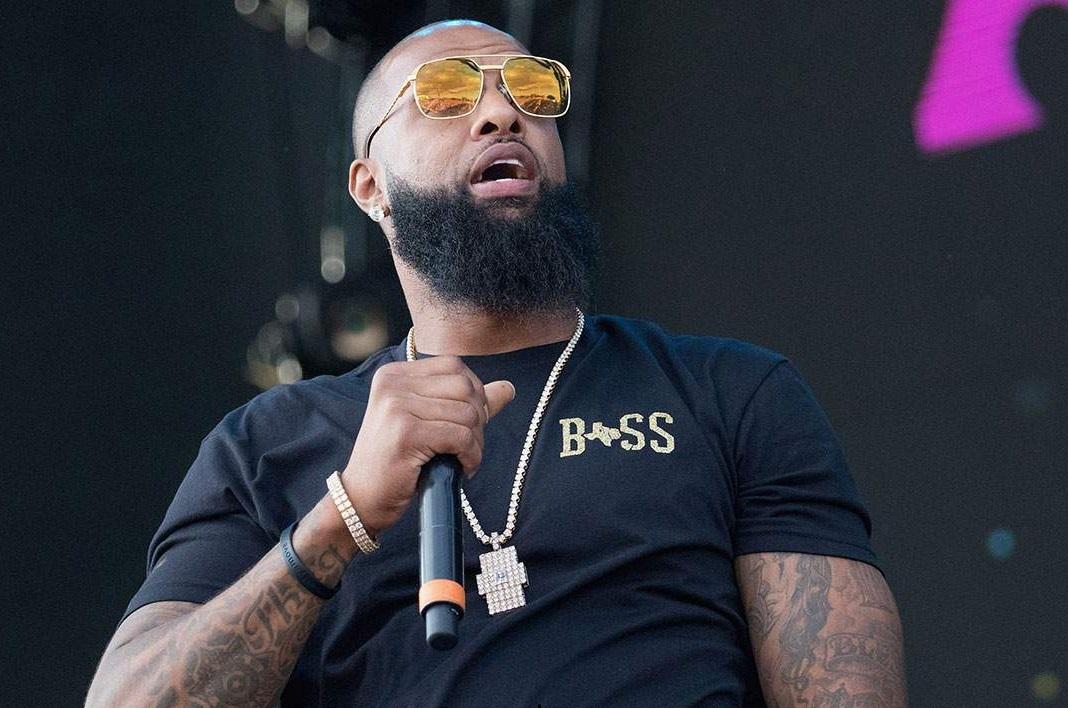 Slim Thug revealed on Tuesday (March 24) that he tested positive for the coronavirus despite self-quarantining and taking extra precautions to prevent catching the virus.
"As careful as I've been … my test came back positive," Slim Thug said. "Y'all gotta take this stuff seriously. Sit home, self-quarantine, do not come outside for however long they're saying. If you have symptoms, you need to go get checked out."
He revealed to his followers that he went out to get food, but added that he also wore gloves and masks while he was out. To hear his full message, hit the below video.
in recent news, Lakers Reveals 2 Players Test Positive for Coronavirus