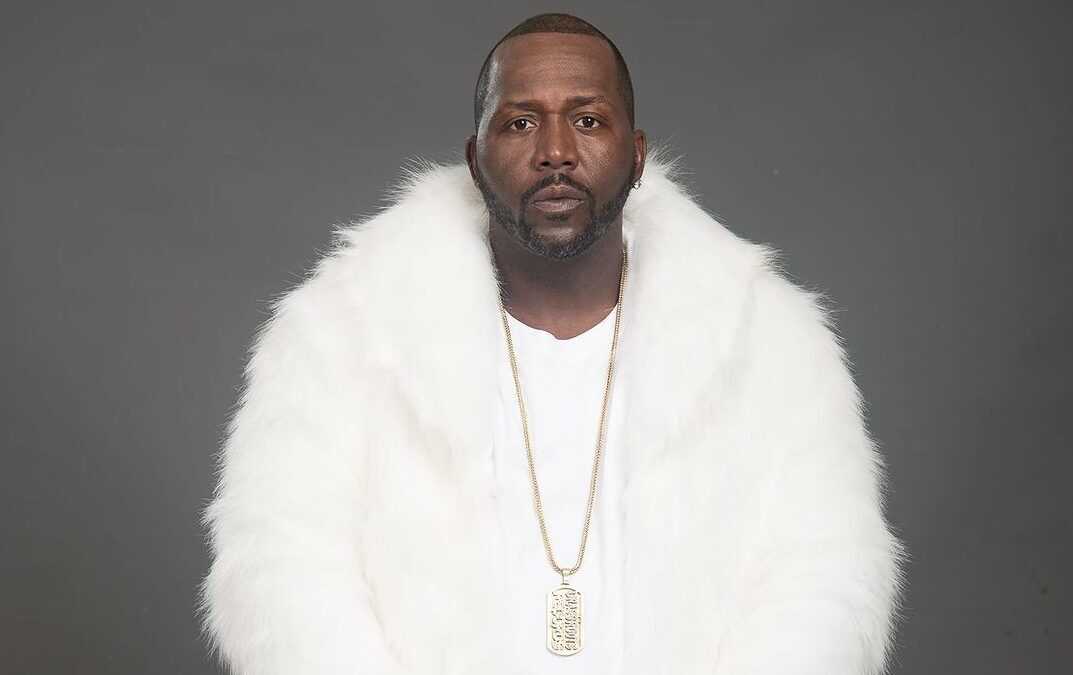 The eyes are a window to the soul.
It is a story of struggle and determination that tells the story of Skip Flanagan. Brought into being in the core of the monster, Skip Flanagan's life was never meant to be ordinary. Being born a black man in America includes two automatic strikes. Felony charges and social injustice hover over the heads of black men every day. Arriving home every night alive is a luxury.
For Skip Flanagan, hip-hop is more than just a genre of music – it's a way of life. Hip-hop culture is ingrained in his DNA, permeating every aspect of his life. From the way he speaks to the way he dresses, everything about Skip is influenced by hip-hop. As a result, his music reflects this as well. He defines the essence of the 'American Dream' in black culture. Transforming dreams into a manifestation is reserved for natural-born hustlers and visionaries.
His lyrics are raw and honest, and they speak to the struggles that he has faced in his own life. At its core, hip-hop is all about overcoming obstacles and making something out of nothing. Skip Flanagan embodies this spirit, and his music is a testament to the power of hip-hop as a force for change.
Skip Flanagan has 'No Plan B' for 2023.
Skip Flanagan is at the forefront of this movement. His music is a reflection of the changing landscape of hip-hop. He's not afraid to push boundaries and explore new sounds. He's a trailblazer, paving the way for the next generation of hip-hop artists.
As hip-hop continues to grow and change, it's clear that Skip Flanagan will be a major player in the industry. His music is a reminder that Hip-Hop is more than just a genre of music – it's a way of life that can inspire, uplift, and change the world. Skip Flanagan owns and operates multiple multimedia companies. He recently inked a digital development and branding partnership with RADIOPUSHERS.