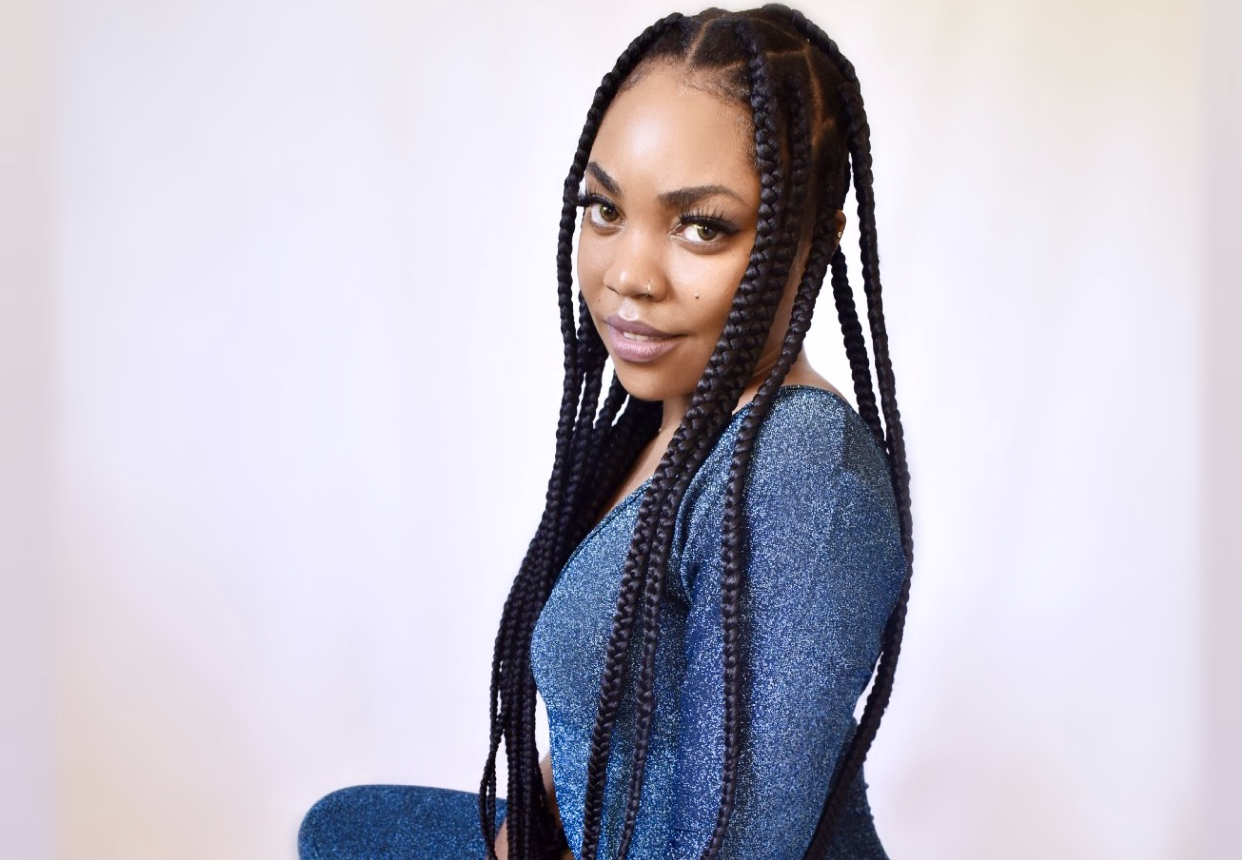 Sensational songstress Skaii D Limit releases the video to her brand new single, 'Come Alive'. Sexy and sultry, Skaii D Limit is daring and adventurous in this dancehall track, and the video accompanies this release perfectly.
Written for her fans, she wanted them to feel a form of ecstasy! She wants excitement, she wants exhilaration; she wants them to feel and believe that she can give them the music that they want to hear. With her buttery and smooth voice, there is no doubt that 'Come Alive' will become a chart-topping release.
The lyrically driven single is shared through the lens of writer and singer, Skaii D Limit and Chi Ching Ching. With their combined efforts the two provide a sensual tone, accompanied by lush string arrangements, witty and voluptuous lyrics, intriguing and sultry harmonies. Musically, "Come Alive" continues showcase her musical strengths with an anthemic-like rhythm that is buoyed by the driving string arrangements of traditional dancehall instruments.
Crystal Francis, more popularly known as Skaii D Limit is a Jamaican singer and songwriter. As a child, she discovered her passion for singing, sang lead in choirs, school events, competitions and other various outlets throughout her school years, where she truly left her mark.
She went on to pursue music wholeheartedly by attending the Edna Manley college of the visual and performing arts where she studied music. Her career started solely as a performer, singing on mini tours and Instagram videos in which she gained recognition. She is featured on a song called "Ill nana" (Oct 2020) with popular artist Leftside.
Connect with Skaii D Limit on social media for updates on new music, videos, and more; @skaiidlimit