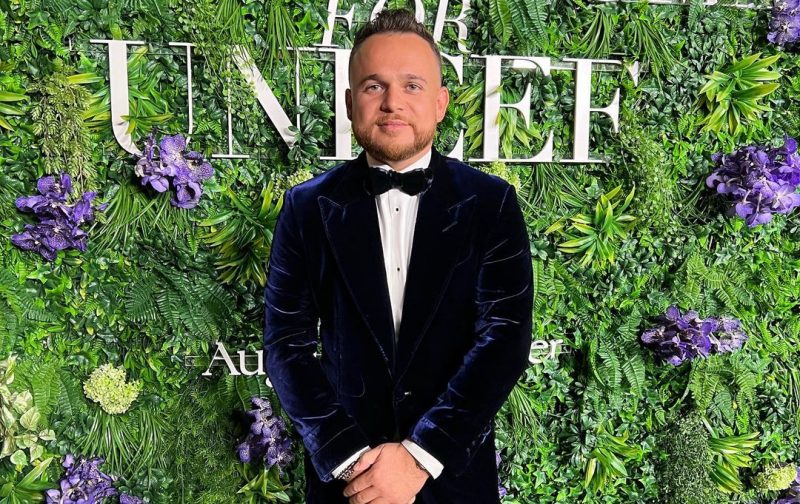 Simone Luca Sestito's appearance swept the globe by storm. His new track "Feliz" marks his formal musical debut. Fans have reacted positively to the song. It illustrates Simone's musical growth. We're looking forward to seeing more of his incredible hits.
Simone Luca Sestito is a successful entrepreneur that succeeds in his profession. His music exemplifies this ability to express oneself through another media. He demonstrates his musical ability via his efforts, as seen by the new single "Feliz."
Simone stands out among the newcomers by declaring, "Feliz." You'd never think he's a beginner by listening to his songs. His music is well-structured and full of depth, which his followers seem to like.
Check out "Feliz" on Spotify:
Follow Simone on Instagram: