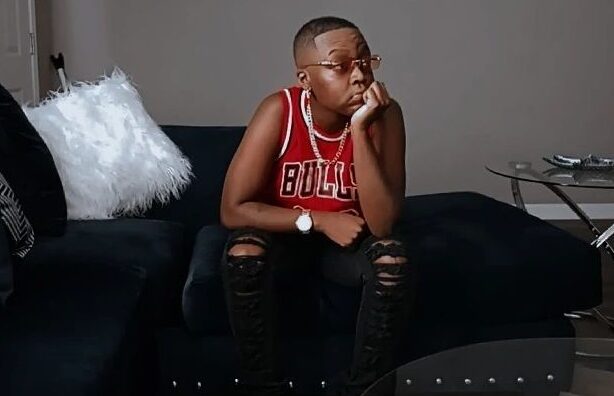 Simone Hood is a businesswoman, she has been an entrepreneur since 2016. She's a graphic designer, she has managed a few artists from her hometown, Birmingham, Alabama. She's a video producer and a graphic designer who believes in the art of visual organization in her own dope way.
In 2017, she graduated from the Brown Mackie College of Birmingham and focused on branding her company "Visual Vibez Studios during her time studying there. She has always had an "EYE" in visual arts and marketing branding by helping classmates and other upcoming artists in her hometown with shooting and editing music videos, and commercials, and doing photography.
She's grown up and has been living her dream of being a hungry entrepreneur, graphic designer, and music manager ever since. She says "the music business may look easy, but it's a lot of footwork but I love it and I just want to say that all money ain't good money"! She is now in Atlanta, GA networking with other artists, producers, and managers.