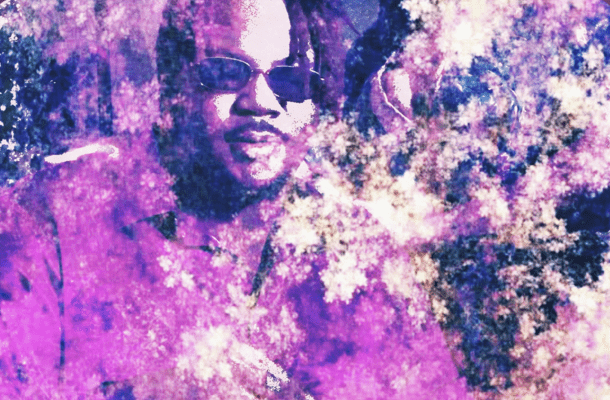 Ready for summer with new heat, upcoming Florida artist Silk West recently released his newest EP titled, STAY SILKY! The new body of work is full of different vibes for listeners to choose from, and he delivers pure authenticity and creativity throughout the full duration.
A follow up to his last project, BACK 4 MORE, Silk West is keeping consistent with his craft. STAY SILKY! really holds several different bops, like "Let's Get It" featuring Alex Jordan, "Wonderful Day", and even "Mackin", which has organically amassed over 5,000 streams since its release.
The 6-track EP is definitely worth the stream, available for all listeners on digital streaming platforms. For those new to the trailblazing talent, be sure to stream STAY SILKY! here at 24Hip-Hop! Lastly, let us know your thoughts!
Keep Up W/ Silk West