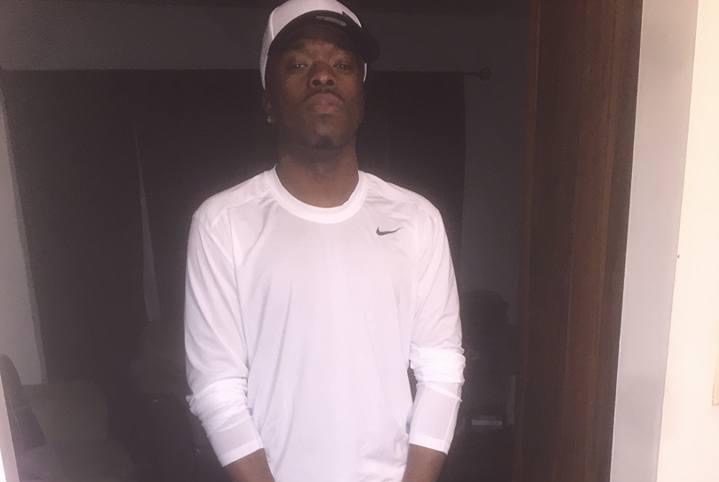 What makes you different as a person and as an artist?
I'm glad I'm not type who try to fit in with other people never did never will I wasn't like that noteven when I was a kid so I refuse be like that now I will never change the man god made me to be for no one there's so much time and effort I put into music that I'm 100% sure people will relate to I never had a rich mom and dad growing up so I try to tell all the kids now you must work hard for what you want because it won't come to you if your not willing Put the work in.
What do you want Accomplish in life?
Owning my own home having my own business making sure both of my daughters London gatewood&journee gatewood is set and ready for whatever life throws at them as they get older I don't see myself living in Cecilton Maryland forever I been there sense I was 12 I could be wrong but I think it's time for a change go find peace and happiness and enjoy life
Where do you see yourself 5 years from now?
There's so many things I have plan out 5 years from now I just pray to god it all works out traveling all over visiting other places I never been seeing new faces meeting new people I work hard so I always was told stay true to myself it will happen (Shyheim)
What do you bring to world?
Sharing and caring for others who feel same way for me loyalty runs so deep in my heart I would never switch up or act differently on my love ones I will be here for them until the end so I hope others realize LOYALTY Is really hard find so let me drop some knowledge to you if you have a loyal friend keep that person close to you appreciate them and show the loyalty back to them
What legacy do you wanna leave behind?
I wanna show others that any Dream can come true you can be anything you wanna be no dream is to big or to small so never let no one tell you what you can't or can do it's up to you and only you make that dream become reality others will try they best to make your life fall downhill me myself Shyheim Gatewood had many people friends&Family telling me I'll never have this or I'll never have that so use all those words they said to me as motivation no to just prove them wrong but to prove everyone else wrong that's why I say anything is possible absolutely anything is possible