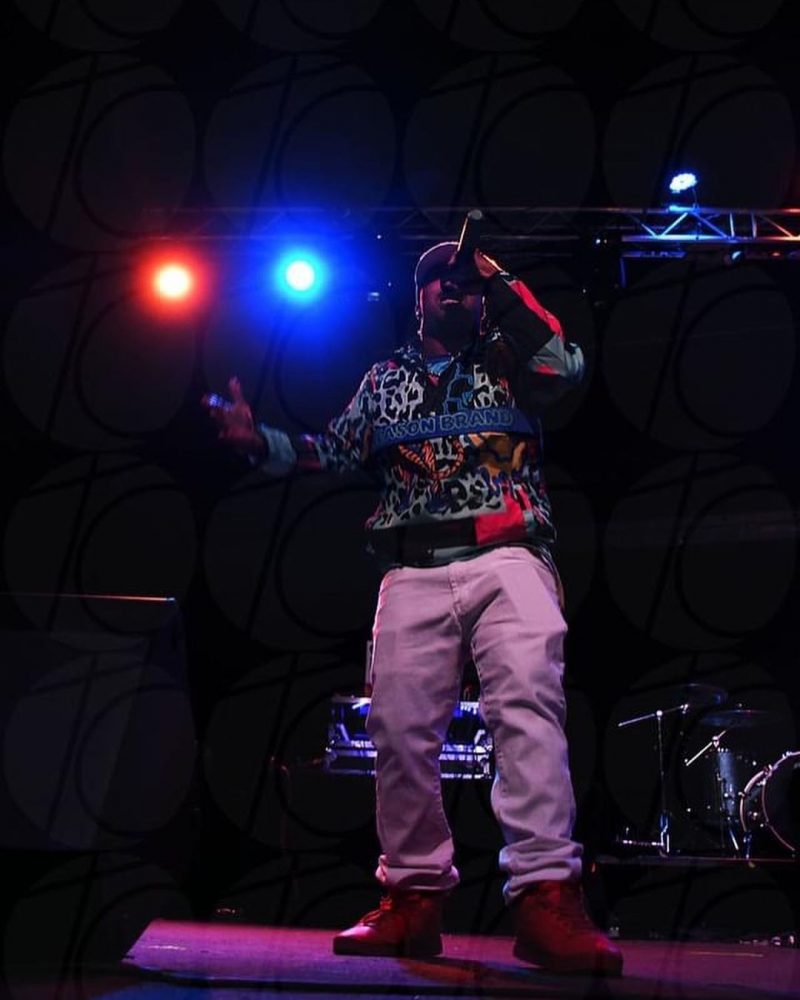 Chasing the unthinkable   
Being born into distress, pain, racism, poverty, and unconditional love is the life of most aspiring African American artists. Believing in your God-given ability during life's darkest moments isn't for the faint of heart or weak-minded.
In life, "dreams are worth more than money." People spend a lifetime searching for their purpose in hopes of fulfilling their destiny.
Manifesting the visions within your mind is an endless cycle of pain, indescribable joy, and unimaginable life experiences. Living the dream is the ultimate high in life, and only the smartest and mentally strongest survive.
The life and times of IAMCLEREEZY   
IAMCLEREEZY, aka REEZY, illuminates the hustler spirit and unrelenting ambition of Ohio. Since birth IAMCLEREEZY has been focused on pursuing his gift of music. IAMCLEREEZY is a natural-born storyteller of Hip-Hop. IAMCLEREEZY voice in Hip-Hop impacts youth culture from Cleveland to Canada. IAMCLEREEZY music contains raw ambition, epic energy, unparalleled rap delivery, and natural charisma.
IAMCLEREEZY launched a record label, clothing line, and TV/Film production company. IAMCLEREEZY owns 100% of his music and music brand.
Reezy signed a music branding and monetization partnership with RADIOPUSHERS  and RESULTSANDNOHYPE in 2021.