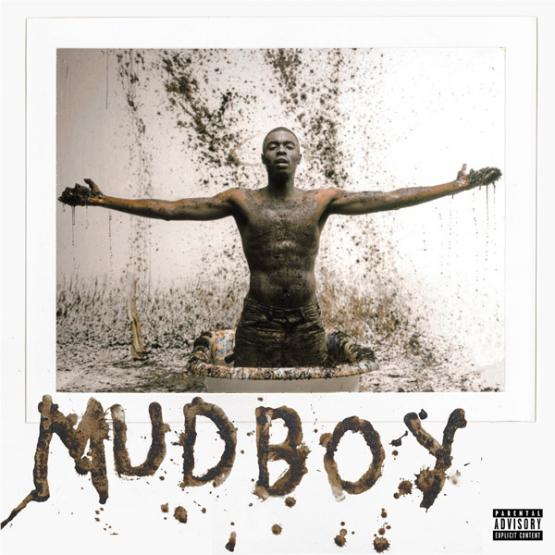 Sheck Wes MUDBOY Album
Sheck Wes MUDBOY Album – Sheck Wes is what's next. After the breakout success of his 2017 single "Mo Bamba," the 20-year-old rapper from Harlem delivers his debut project Mudboy via Travis Scott's Cactus Jack Records and Kanye West's G.O.O.D. Music.
Wes, who's modeled for brands including Yeezy and Guess, proves he doesn't need any guests on the 14 feature-less tracks, which include the previously-released "Live Sheck Wes," "Chippi Chippi," and his gold-certified hit "Mo Bamba."
"It's going to be a real emotional roller coaster," he told Pitchfork of the project. "When someone from my label asked what type of genre the album is, I said, 'I make bipolar music.' I make music for anything, ni**as can run to this shit or cry to it, it don't matter.
It's gonna have all of the crazy shit, all the chill shit, shit where I'm telling my story." Sheck, who is featured on Astroworld, will hit the road with Travis on his "Astroworld: Wish You Were Here" tour starting next month.
You can Stream Sheck Wes's new album off on spotify and share your thoughts on the comment section.