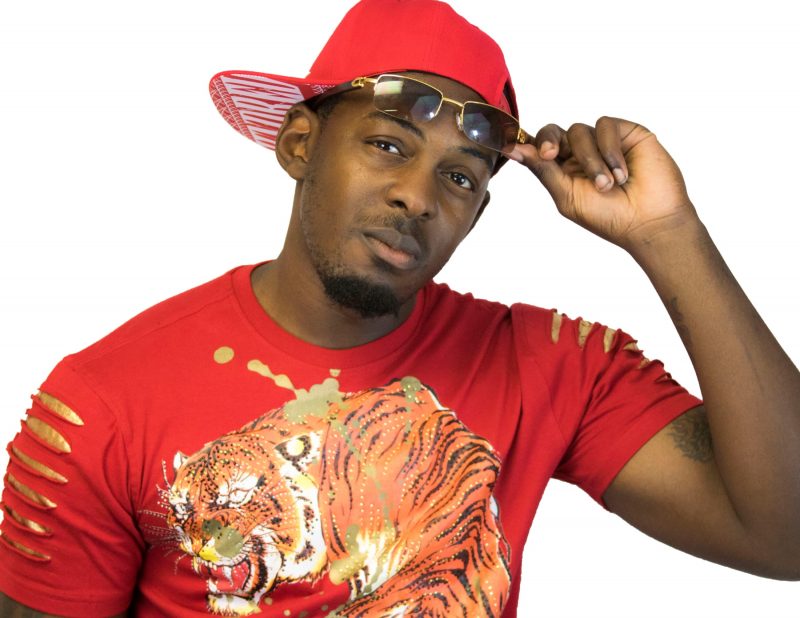 Sharoyce Antwan has dropped his latest single 'Money Hungry' which is an outstanding jewel.
Kicking off with an insanely infectious melody infusing Rap and Hip-Hop and combining them together to create this upbeat track.  Having that steady flow between the rhythm and the vocals as the rap comes in quick, Sharoyce seamlessly rides the pockets as the vetted lyricist that he is.
'Money Hungry' is one of those records that will get stuck in your head, with the way the Rap cadence continuously keeps its energy and collides alongside all of the elements that come with this track while remaining upfront—it's almost impossible to not lose yourself in the overall soundscape.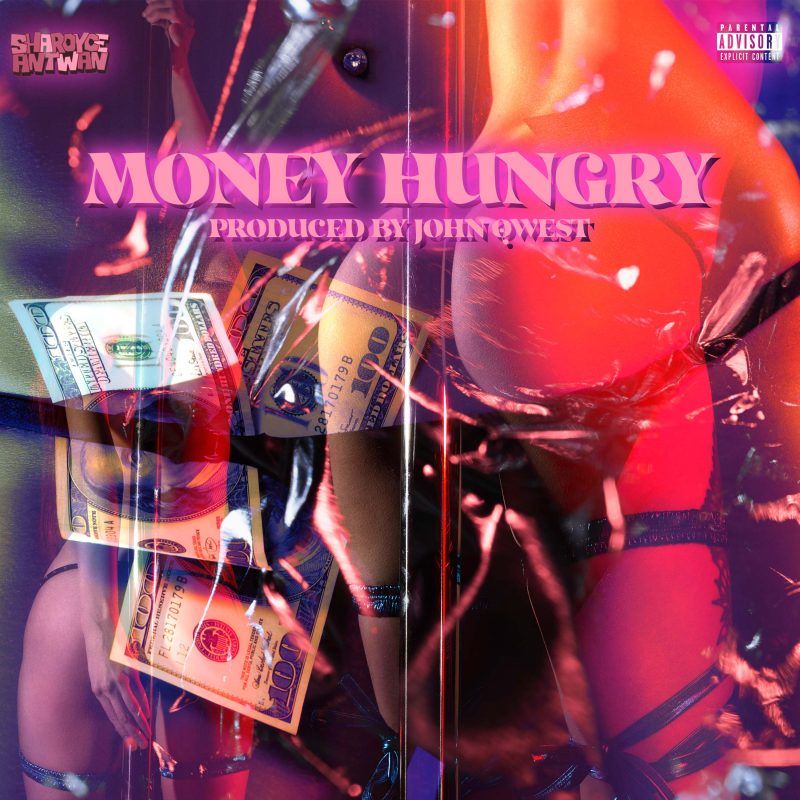 Sharoyce Antwan is a solid rapper who clearly has some rhyming experience under his belt. He goes hard while maintaining a sentimental realism that many performers lack. The beat is crisp, while the chime-like synths create an almost heavenly, ethereal ambiance.
If Hip-Hop is your thing and you like a super catchy Rap then be sure to check this one out.
Follow Sharoyce Antwan Stream "Money Hungry" below:
Follow HoodUnited
Social Media:
Company Socials: