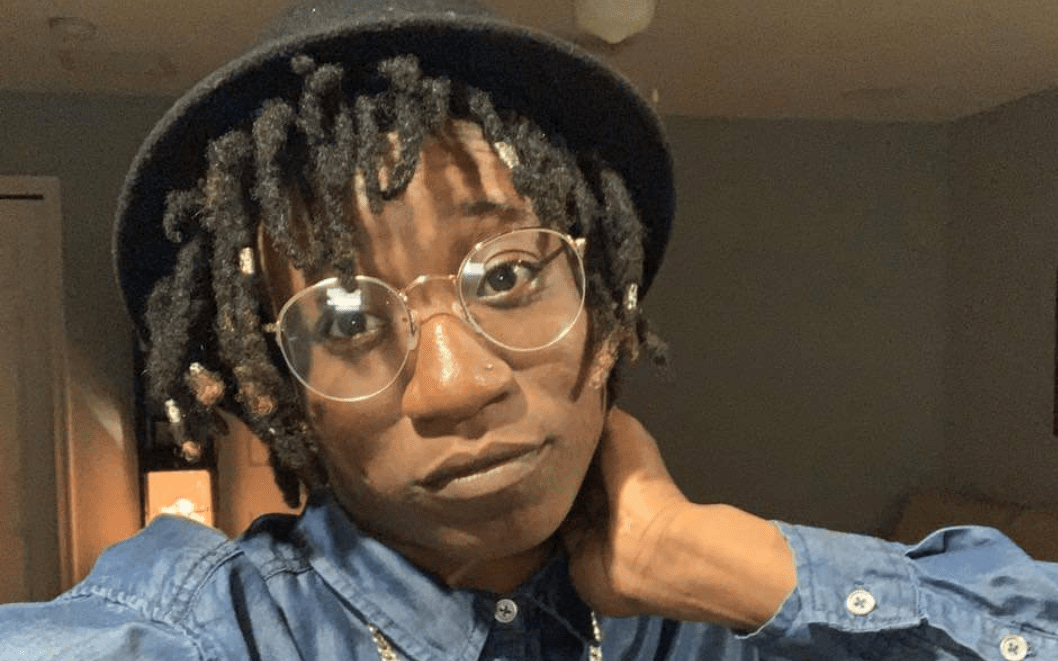 From the countryside of Jamaica, meet this talented promoter and marketing manager – Shantelwithasexys. Her goal in the music industry is to educate people with conscious music and artists, especially in the black community. Shantelwithasexys's first festival was Ultra in 2012 and she received the opportunity to promote them every year since then.
Shantelwithasexys told Eros Entertainment "I am proud to be a marketing manager and support artists getting their craft heard." One of the reasons that she maintains such a positive attitude is her passion for jet skis. She is a jet ski instructor and segway tour guide, she uses these jobs to spread joy to the people around her. Shantel is currently working on getting her YouTube channel verified as a creator. She also told us, "I am also working on creating a getaway in Jamaica surrounded by fruit trees, a river, and a bar on the water for artists and creators to enjoy nature."
One of her hardest obstacles to overcome was coming out to her mom and family as a lesbian. She believes in living her true authentic self, her reason for working so hard is to create a world of peace, love, unity, and respect where everyone knows that they matter. When we asked her what she wants her followers to take away from herself, she responded with – "I want them to live their dreams … I love when people live their purpose. I am a creative, courageous, powerful and loving woman and I want my followers to see that."
To find out more about Shantelwithasexys, Check out her Instagram and website.