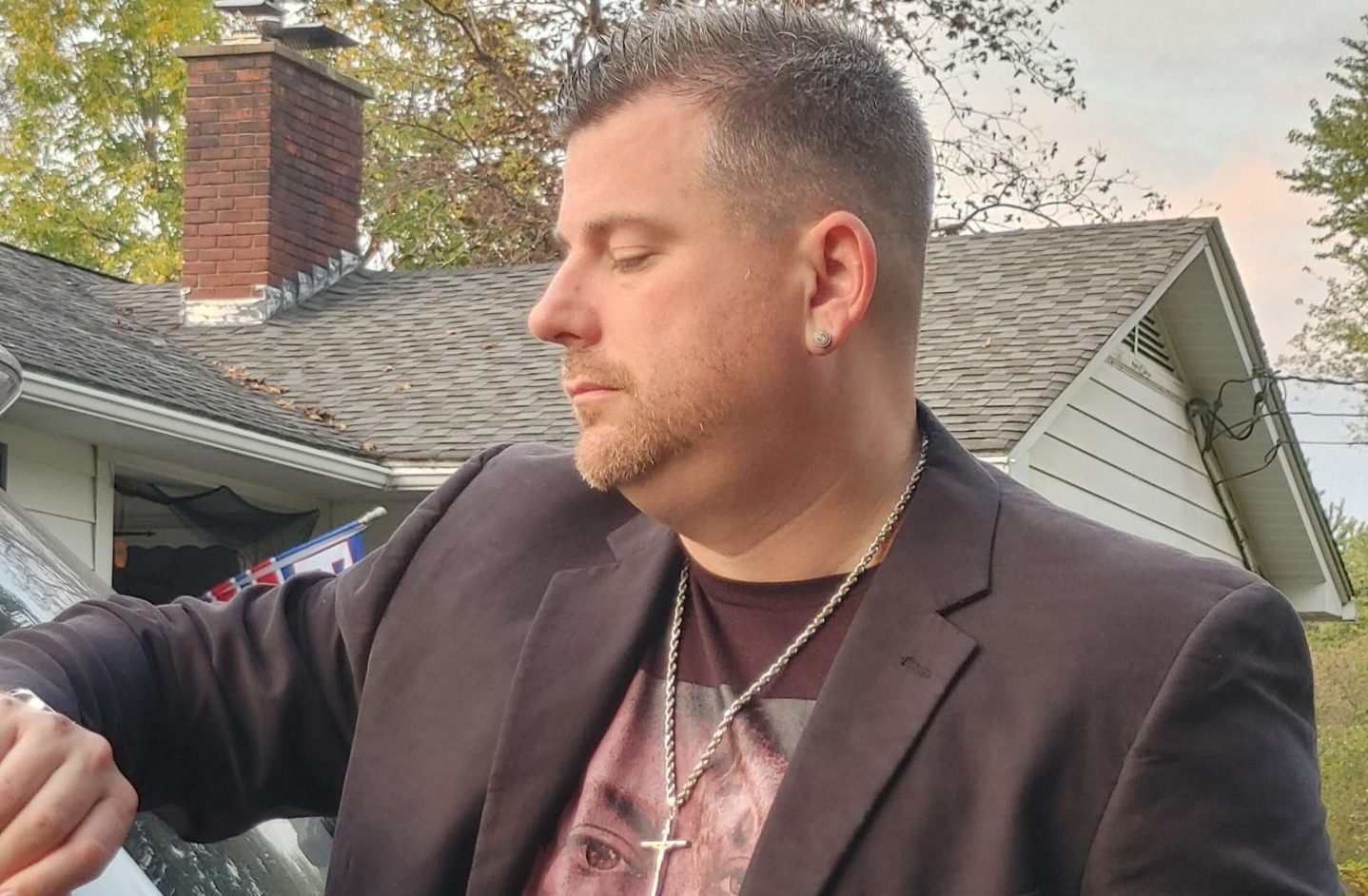 Sean Delaney, an Irish/American rapper and musician from Hudson, NY, is an artist to keep your eye on.  Sean is driven, passionate and charismatic. Not only an artist – Sean doubles as an entrepreneur with his unique blend of hip-hop.
Sean grew up in the 90's – right in time for the Biggie and Tupac era, that was when Sean fell in love with hip hop. Not to mention waking up every morning as a kid listening to his father blast classic rock hits. Those two things inspired Sean to become the artist he is today.
He was always great in English, especially when it came to writing and poetry. He was able to seamlessly weave the two together, allowing songwriting to come naturally to Sean;  "it's like tying my shoes" he says.
Sean wants his listeners to know "they can always count on me for lyrics that remain true to who I am and what happens in my life. No fabrications, no gimmicks, just bars that make you want to rewind to figure out what I was talking about. That's what makes my music timeless".
When Sean isn't making music, he is creating dope fashion for his clothing brand – Sincerely Dedicated Co.
Sean's biggest accomplishment thus far has been Open Your Eyes, it has definitely been the highlight of his career. Sean took a song about Autism and turned it into a hip hop giant – reaching over a quarter million people and not to mention, being number one in the world for a period of days on YouTube. This was before going viral was even a thing. This accomplishment helped Sean realize that he wanted to make meaningful and powerful music with messages that touch the soul; whether it makes you cry, laugh or just feel at peace.
Keep an eye out for Sean Delaney, follow him on Instagram (@seandelaneyofficial) and stay tuned for his full length album – Heart Of A Lion – dropping this spring/summer.
Follow Sean on Instagram HERE.