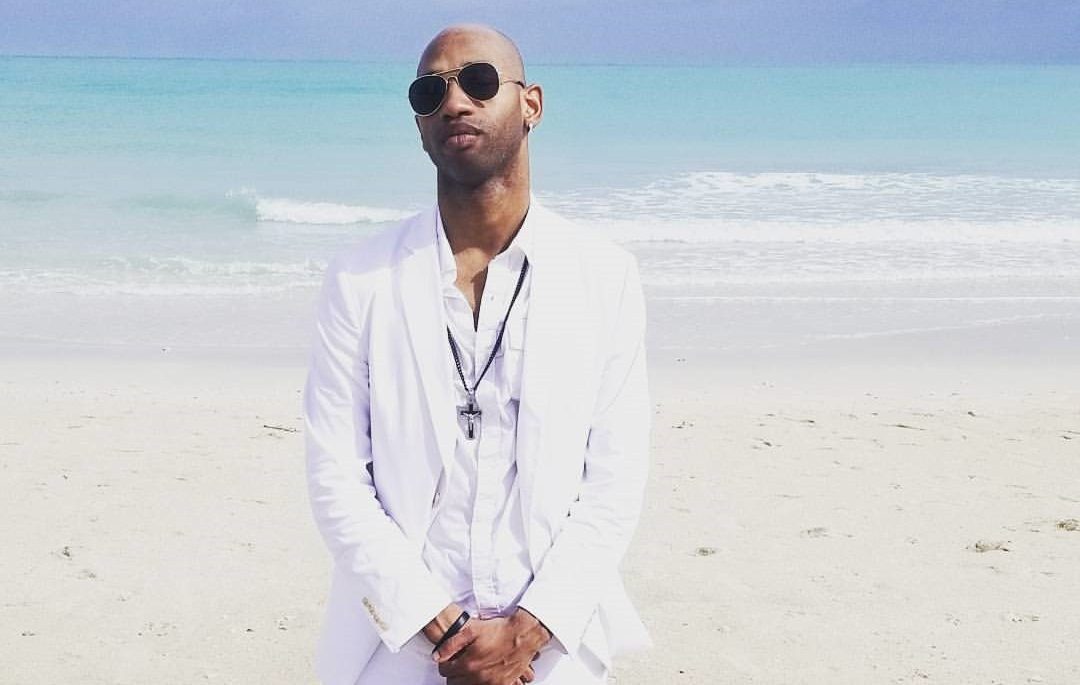 There's an immense difference between existing and living.
The is nothing more powerful and divine than a newborn child. Entering into the world without a blemish and free from any pre-conceived thoughts. Being born pure and free from mental pollution is a sacred process of life.
Along the cycle of life, a child's mind is molded, shaped, and conformed based on real events. Witnessing a child's transformation into a successful supreme being is celestial. Major Recording Artist/Multi-Platform Entrepreneur Scotty Mac embodies the sheer essence of being self-made in America.
Scotty Mac bet on himself at birth and never looked back.
Growing up in the concrete jungle of New York creates a very distinctive survival DNA within New Yorkers. New Yorkers live life in the ultra-fast lane and live by an all-or-nothing street code. Scotty Mac is an undisputed mastermind of Hip-Hop. Scotty Mac's music embodies the soul of a hustler and a million-dollar mindset.
Being born a self-made visionary, Scotty Mac's life was never designed to be conventional. His unparalleled lyrical rap delivery and aura separate him from the competition. Heading into 2023, Scotty Mac has his eyes set on legacy, generational wealth, and becoming rap royalty. Scotty Mac is an international brand ambassador for RADIOPUSHERS.