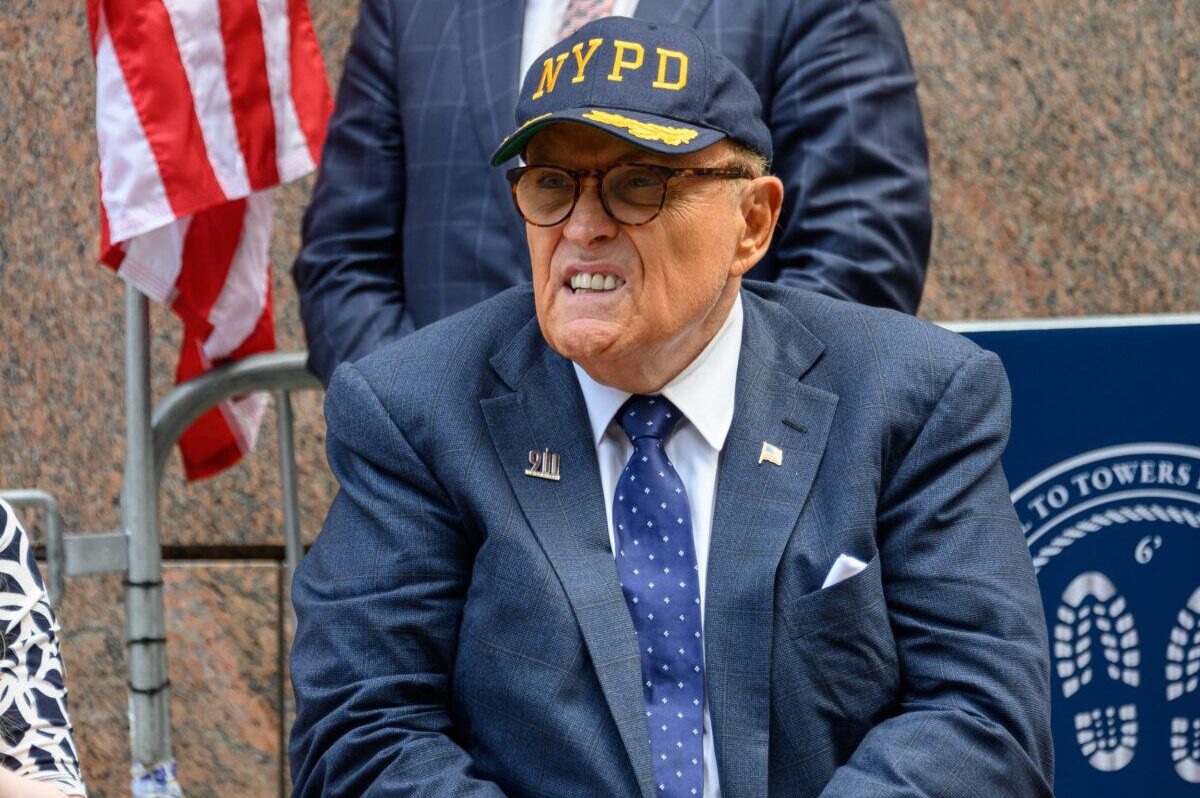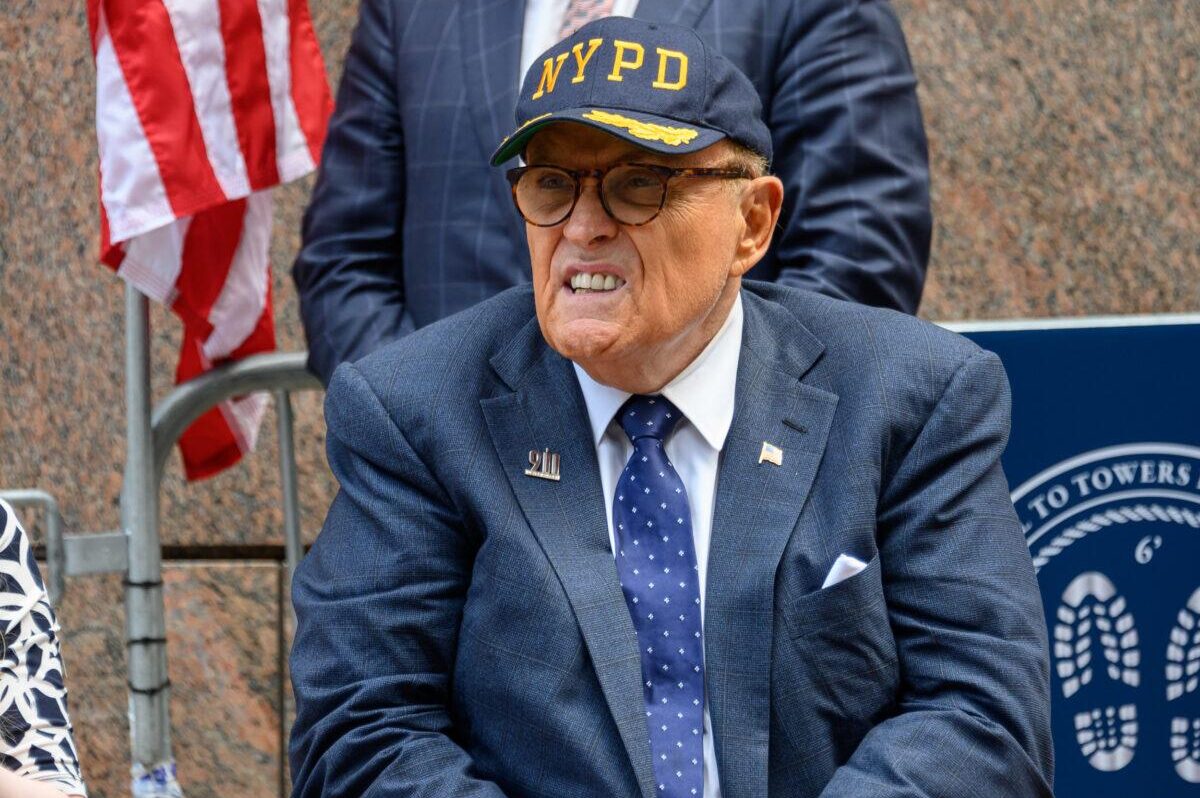 Recently, former New York City mayor and known Trump supporter Rudy Giuliani took to CNN and made some disparaging comments while on CNN's 'Chris Cuomo Show.'
In the viral clip, Chris Cuomo was in the middle of a statement where he was calling out what messages Trump has allegedly pushed during his time in office.
Cuomo said, "His message is… the media is your enemy and the Blacks are the enemy.." Before Cuomo could get to his next part of the statement, Giuliani responded by saying, "They are!" Giuliani and his team have yet to address or clarify the comment. Watch below.
in recent news, B.o.B Releases New Album 'Somnia'