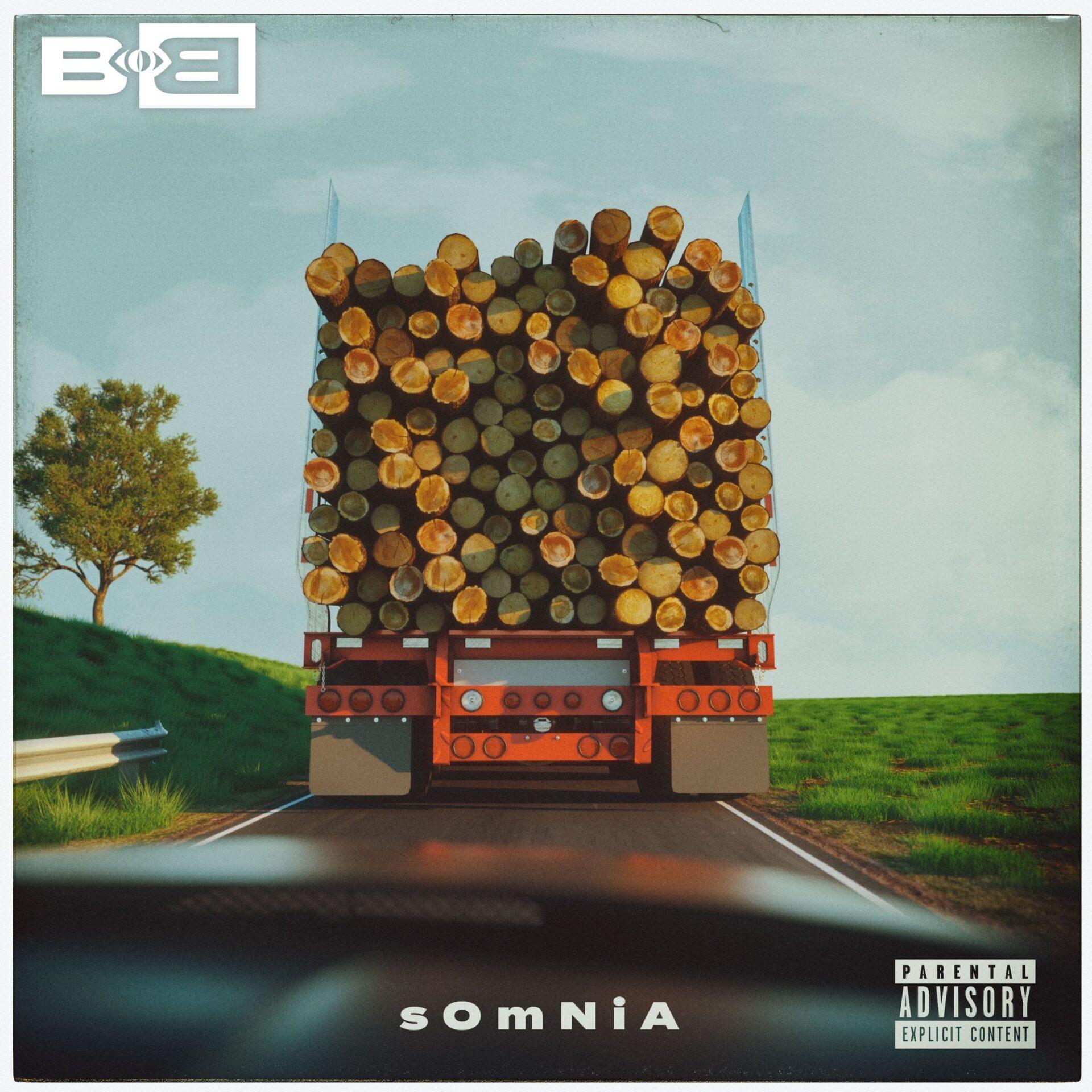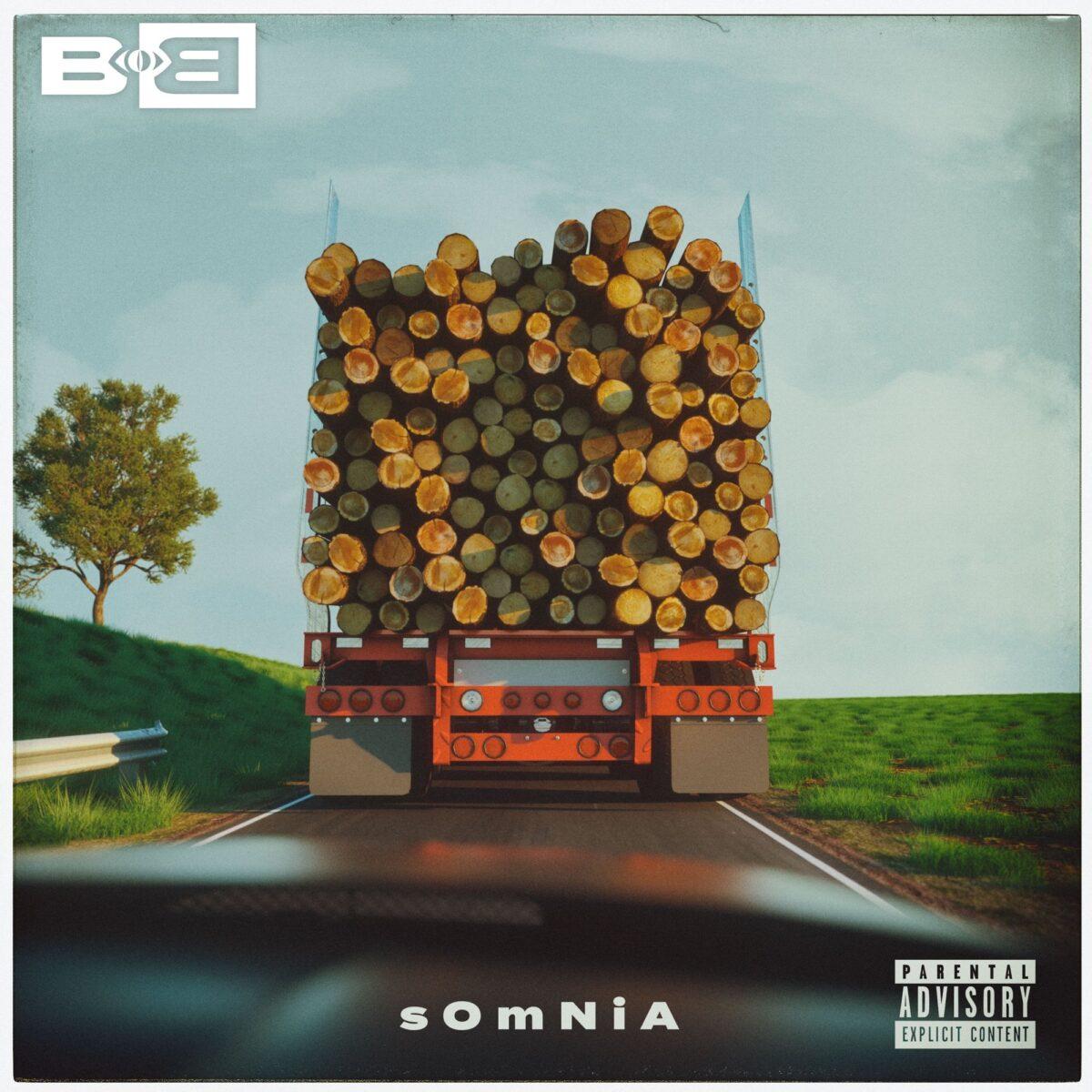 BoB 'Somnia' album, is the Atlanta rapper's first project in three years. The anticipated new effort features just Big K.R.I.T.
This year, B.o.B has been seen more in the music limelight, with a comeback attempt.The Atlanta rapper is back with his first project since 2017's Ether.
The 10-track effort, has guest appearances from only Big K.R.I.T., which you can stream in full below.
in recent news, Alicia Keys Drops New Song 'Love Looks Better'