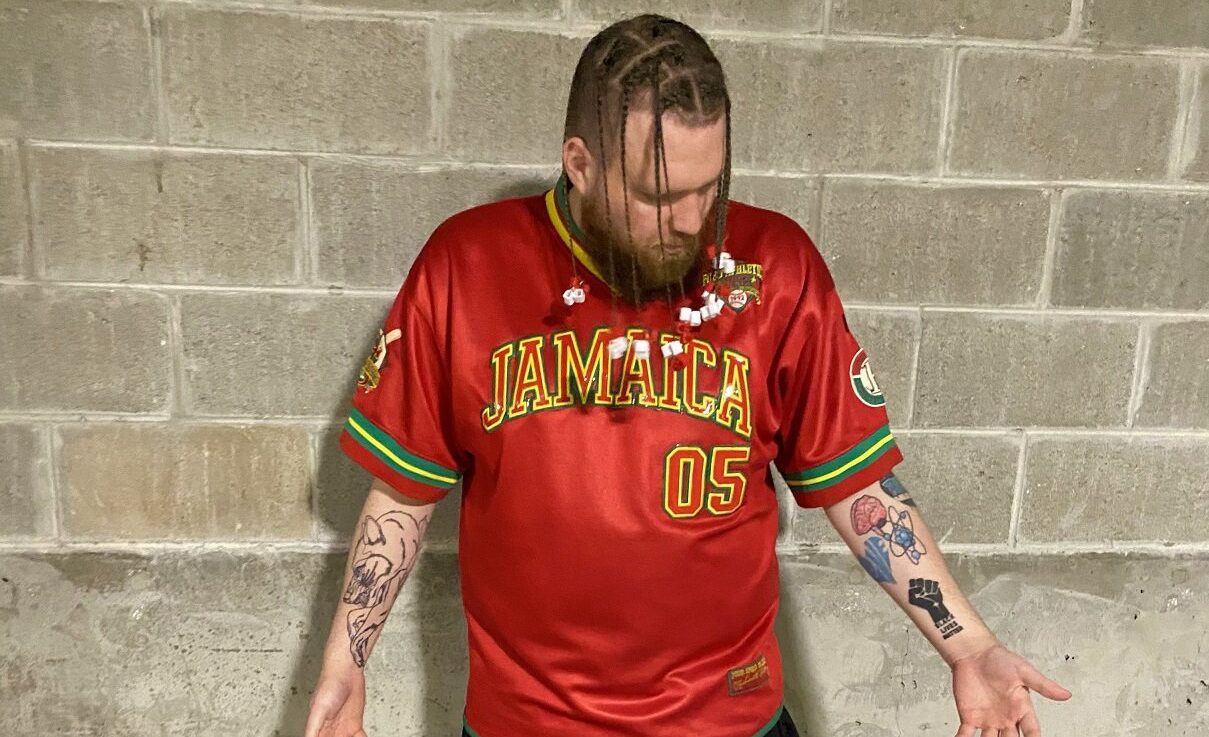 The Birmingham, Alabama native very well may be the next artist to blow up from Alabama. Rp Big Wes has been putting in major work over the last few years developing his sound and making connections across the music industry. He has been spotted in the music videos of Famous Kid Brick, Tee Grizzly, Calboy, Smokepurp and many other artist.
We had the honor of speaking with RP Big Wes and asked him few questions:
What was it like growing up in Birmingham, Alabama?
Growing up in Birmingham, Alabama wasn't a much different experience than growing up in any major city in America. My child hood consisted mostly of sports especially Football and although it wasn't always easy my parents always provided.
Outside of yourself who are some up-and-coming artists from Alabama we should be on the lookout for?
Alabama is crawling with talent so it is impossible to name them all but some of my favorite artist who I think yall well be seeing around forsure are TTO K.T, Quality Que, Tc Gambino, Leland J, Raw Dawg and King Senior.
If you were able to collaborate with 10 renowned musicians dead or alive who would they be?
I listen to a lot of different music so this is a very difficult question. It would honestly depend on the vibe of the project but my top 10 would have to be Gucci Mane, Young Thug, Future, Lil Boosie, Burna Boy, Tems, Tupac, Kodak Black, Rihanna, and the Goat Michael Jackson.
For our final question, what are you working on now?
Im currently just working on singles and deciding which one to drop next. I do have plans to drop a EP as well that will be called "Big Wes Mt. Everest" although I am unsure of a date
Connect:
@rpbigwes
Rpbigwes.com