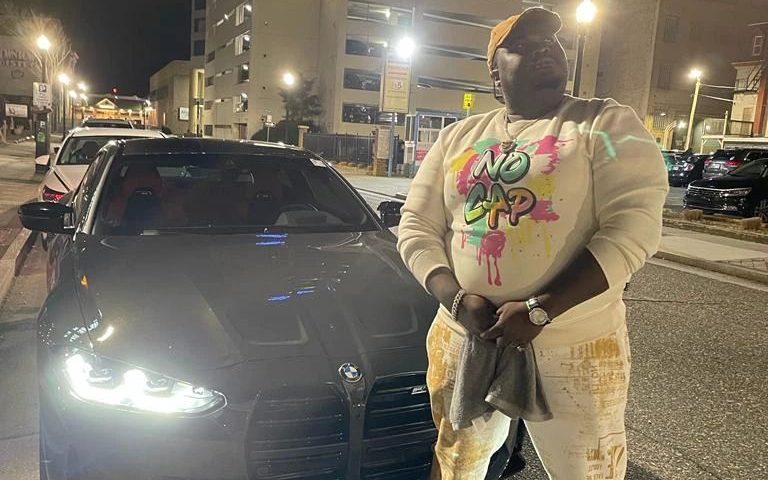 Believing in yourself is the ultimate high in life
Doubt is the cousin of pressure. People become engulfed with doubt, and it suffocates their aspirations in life. Due to imperfection, humans are inherently infected with the seeds of doubt.
Operating in a world of uncertainty is not created equally. Managing doubt, fear, and the unknown is reserved for real-life hustlers with a high risk tolerance.
Absorbing pain at the highest level and maintaining peak performance requires Championship DNA. Everyone is born with the brain power to change the world.
However, only a select few manifest their God-given talent and become generational leaders. Major Recording Artist/Entrepreneur Rozegold defines the meaning of betting on yourself.
Rozegold understands the difference between clout and value.
Rozegold is not your typical indie recording artist. Rozegold's music narrates a unique story of unrivaled passion, street dreams, community empowerment, unconditional love, and aspirational vision. Rozegold's fanbase has organically increased across multiple countries and has amassed thousands of downloads in the past twelve months.
Rozegold's meticulous lyrical delivery and upper-echelon instrumentation are unparalleled.
His fearless energy and vocal confidence reverberate on every record. Rozegold's purpose and vision are apparent in 2022. RozeGold entered into a strategic monetization partnership with RADIOPUSHERS in 2022.