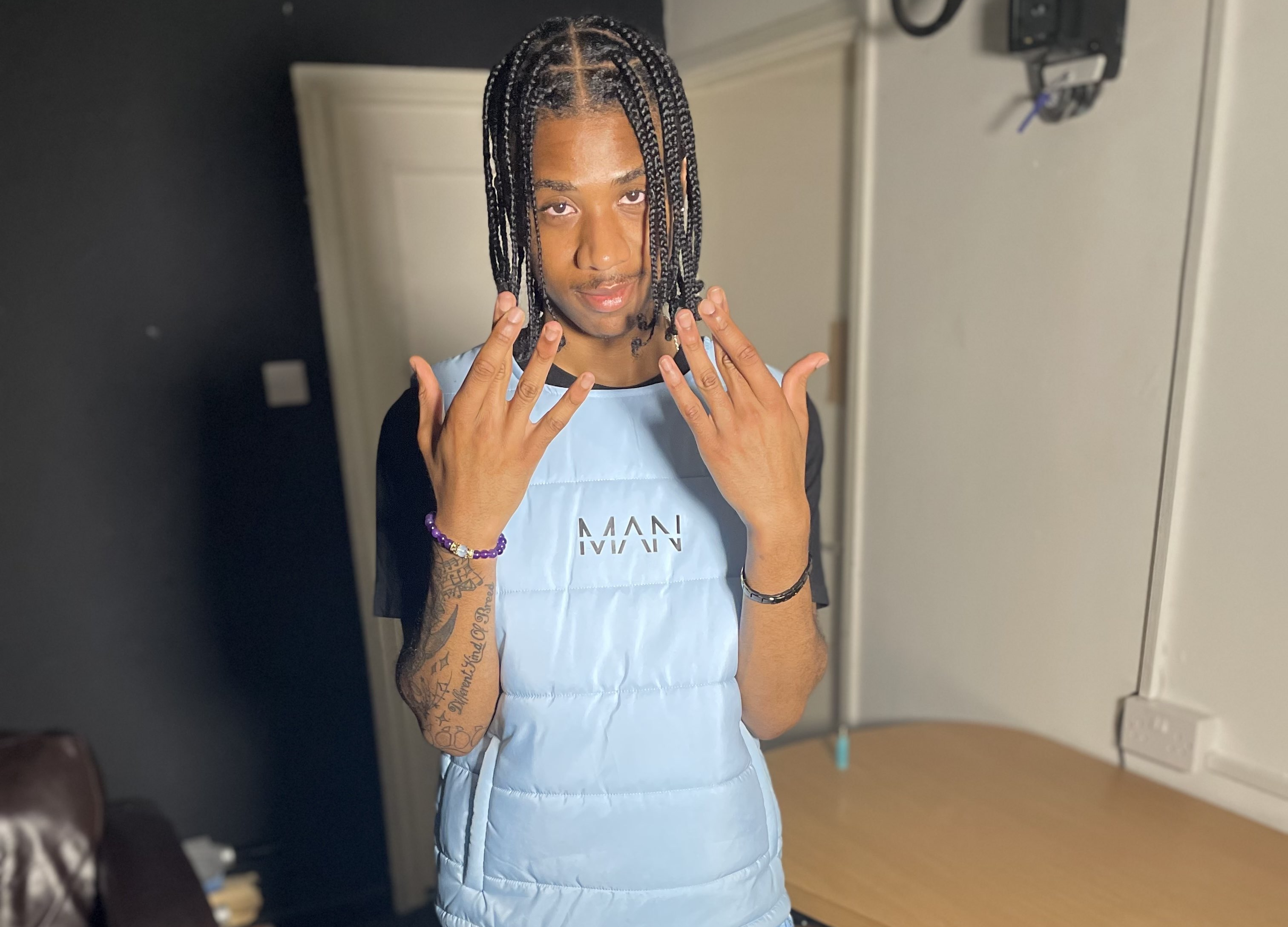 Royal.T releases his brand new single, 'RollerCoaster'. Drawing on a plethora of influences, such as soul music, gospel, reggae and rap, Royal.T has crafted a primarily Hip-hop track that is incredibly reminiscent of artists such as T-Pain and Young Thug.
Favouring their wavy vibes, this artist studies the genres that surround him and implements aspects of all music types into his own releases, respecting the genres that have been built from the ground upwards through the years.
"RollerCoaster" brings a vibe unlike any we are used to hearing in music today. The unique use of instrumentals and various flows show off Royal.T's pure musical talent and ability to create over any style of beat.
A one-of-a-kind song that will have you understanding your feelings from a different point of view. It brings great clarity to situations that might not have made sense before and will leave you questioning the connections you've made and the experiences you've gone through in a new light. Royal.T has the recipe for success with his ability to capture people's attention and emotions.
Royal.T has always had a passion for music; he remembers writing bars on his phone in his classes at school when he thought of new lyrics. He started taking his music creations seriously in 2018 and has never looked back.
In 2020, he officially established himself as Royal.T and has since released plenty of tracks consistently. With a desire to make a breakthrough with 'RollerCoaster', Royal.T believes that his versatility, skills and delivery will set him apart from other artists. Make sure to keep your eyes peeled for Royal.T as he has no plans of slowing down anytime soon, and you won't want to miss out.
Connect with Royal.T on social media for updates on new music, videos, and more; @royal.t.dkob