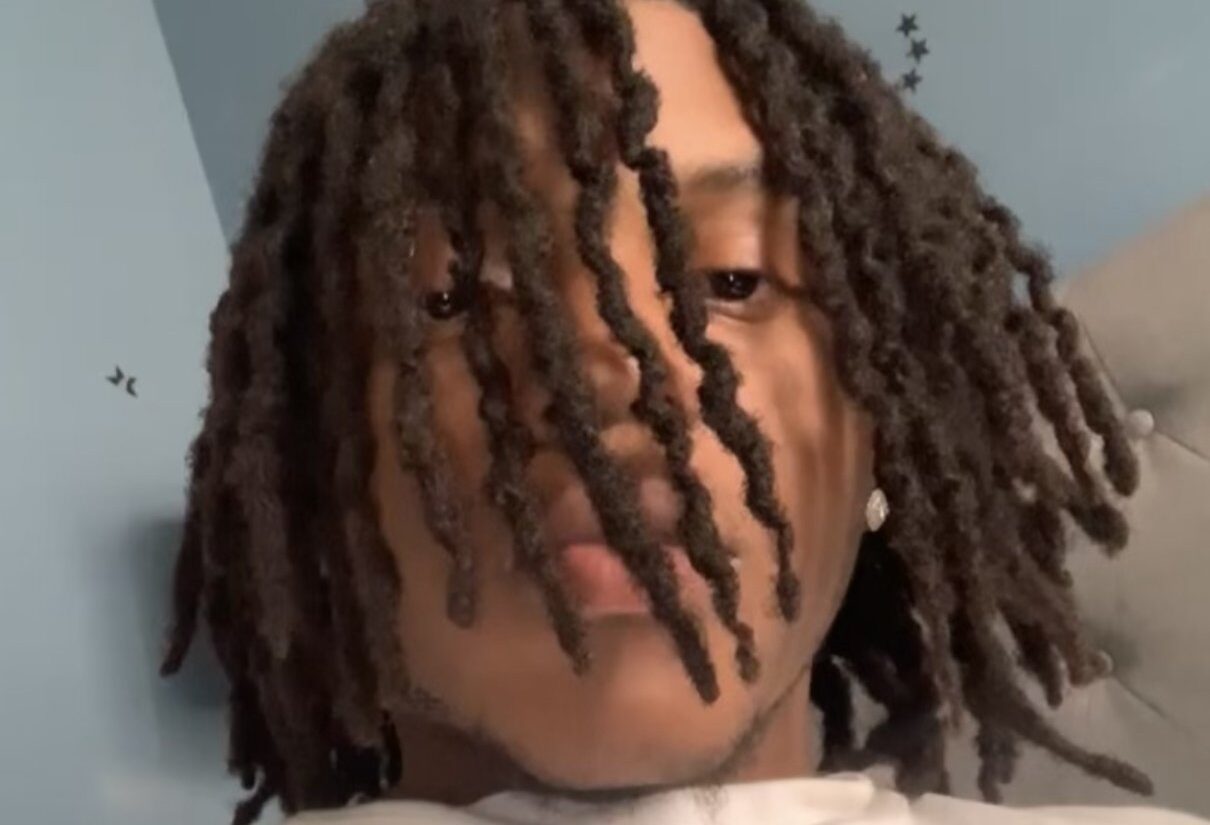 In the world of music, some artists stand out not only for their talent but also for their unique journey and determination. Rohi.Rackss, hailing from Raleigh, North Carolina, is one such artist whose musical journey has been nothing short of inspiring.
For Rohi.Rackss, the path to becoming a musician began with a friend named Josh during his high school days. Josh introduced him to the world of music production through an app called 'Take.' This introduction was the spark that ignited Rohi's passion for music. As he became more comfortable with music production, Rohi ventured into creating his beats and crafting his unique sound.
But it wasn't just Josh who played a pivotal role in his journey. Middle school friend Kennedy introduced Rohi to another talented artist, Wavyboy Ty. This meeting served as a turning point, motivating Rohi to take his music career to the next level. It was the encouragement and inspiration from these friends that pushed him to work even harder.
With dedication and the belief that he could change the game, Rohi.Rackss focused on creating beats that could captivate any listener. His vocal dynamics set him apart from the crowd, breathing life into every track he touched. His ability to experiment with different sounds and flows allowed him to create something fresh and exciting every time he stepped into the recording booth.
One of his standout lyrics, "Blicky on my side my hero, that shit like my lilo, stitch him up no needle, catch him lackin we gone make his ass a red head nico (mannion)," showcases his lyrical prowess and storytelling ability.
Now, Rohi.Rackss has his sights set on a promising future in the music industry. He's gearing up to release his upcoming EP titled "Rohi" in early November. This EP promises to be a testament to his solo capabilities and determination to succeed in the music world. While he's already making waves on his own, he hints at exciting collaborations on the horizon that will undoubtedly shake up the entire game.
For those eager to follow Rohi.Rackss on his journey and stay updated on his latest releases and updates, you can find him on Instagram at @Rohi.Rackss.
Rohi.Rackss, with his distinctive sound and unwavering commitment, is a rising star to keep an eye on. His story is a testament to the power of passion and dedication in the pursuit of musical excellence.