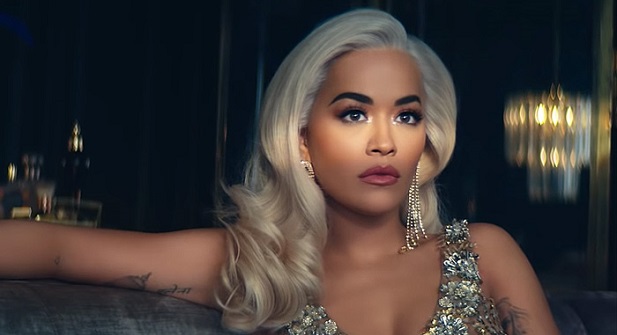 Last week Rita Ora released a remix of "Only Want You" featuring 6LACK now she's back with an official music video for the remix.
"I had so much fun making this video, and I can't wait to share it with you all," said Rita. "This was one of my favorite tracks on the album and having 6LACK jump on the song has been really special. Hope you all love it."
The original version of "Only Want You" appears on Rita's latest album Phoenix. The deluxe edition contains 16 songs and features Cardi B, Avicii, Liam Payne, Charli XCX, Rudimental, Bebe Rexha, and Julia Michaels.
Ora is currently on her Phoenix world tour, which began March 1st. You can grab tickets here. 6LACK was recently joined by Bea Miller for their collaborative effort "it's not u it's me."
Watch the Hannah Lux Davis-directed footage below. Rita Ora and 6LACK's "Only Want You" remix is available on Apple Music, Spotify, and other digital services now.