Stream Rita Ora Phoenix Album Stream Rita Ora...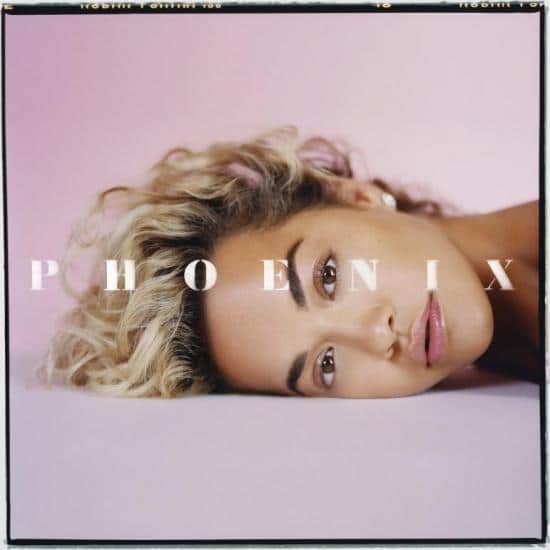 Stream Rita Ora Phoenix Album
Stream Rita Ora Phoenix Album, Today sees Rita Ora rise like a 'Phoenix' – for her sophomore album of the same name is finally in-stores. The definition of "a long time coming," the set serves as the singer's first body of work since 2012's hit machine 'ORA.'
In the time since, the 27-year-old has had no issues with visibility. Indeed, she's busied herself with countless brand deals, ventured into TV presenting, and has completed a number of movies.
However, musically, a legal wrangle with her former label and the move over to another imprint, delayed the arrival of the ever elusive "second album."
Still, it didn't stop the Brit-Pop darling from dominating on home soil and abroad with smashes such as 'Your Song,' 'Anywhere,' 'Let You Love Me,' and 'Lonely Together' – all of which feature on the meaty LP.
Now fans can hear the rest of 'Phoenix' – which features Cardi B, Bebe Rexha, Charli XCX, Julia Michaels, and more! Listen in full after the jump…