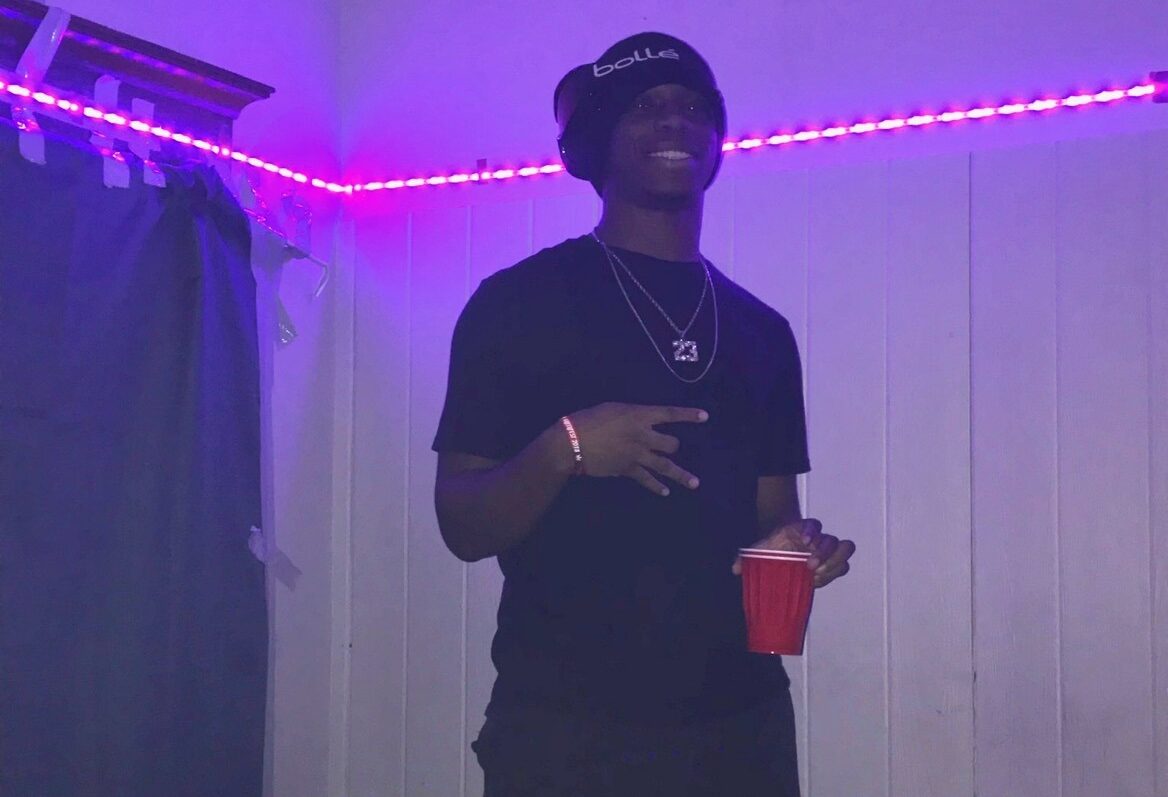 Jmilly The Kid, hailing from the vibrant town of Rockland, New York, is making waves in the music industry with his unique blend of abstract lyrics and a passion for creating innovative sounds. His journey from being inspired by legendary artists like Eminem and Big Sean to becoming a notable figure in the phonk genre is nothing short of remarkable.
Early Influences: Jmilly's musical journey was ignited by his early admiration for artists such as Eminem and Big Sean. These influential figures inspired him to craft abstract and thought-provoking lyrics that delve deep into various facets of life. While his roots are firmly grounded in these legendary names, Jmilly has also drawn inspiration from contemporary artists like $uicideboy$, Night Lovell, and Xxxtentacion.
Impressive Beginnings: Within just a year of entering the music scene, Jmilly The Kid achieved a remarkable milestone by amassing an impressive 30,000 streams on SoundCloud. This early success showcased his knack for producing music that resonates with a growing fan base. Notably, he has also collaborated with an award-winning producer, contributing to the elevation of some of today's renowned artists.
Independence and Prolific Creativity: Jmilly's artistic journey has evolved, with a significant shift towards independent creation. He is now actively engaged in producing music in the phonk genre, known for its distinctive blend of hip-hop, rap, and dark, atmospheric beats. With an extensive lyrical catalog boasting over 500 songs, Jmilly The Kid has proven his dedication to the craft and his commitment to artistic exploration.
Ambitious Vision: Jmilly's aspirations extend far beyond the boundaries of his hometown. In the next five years, he envisions himself not only touring nationally but also taking his music to international stages. His ultimate goal is to be a pioneer in the music industry, determined to leave a lasting mark rather than becoming just another trending one-hit wonder.
Jmilly The Kid's journey is a testament to the power of dedication, creativity, and the ability to evolve as an artist. As he continues to gain recognition and refine his craft, his future in the music industry appears to be one of promise and limitless potential. Keep an eye on this rising star, as his journey from Rockland, New York, to international stardom unfolds before our very ears.