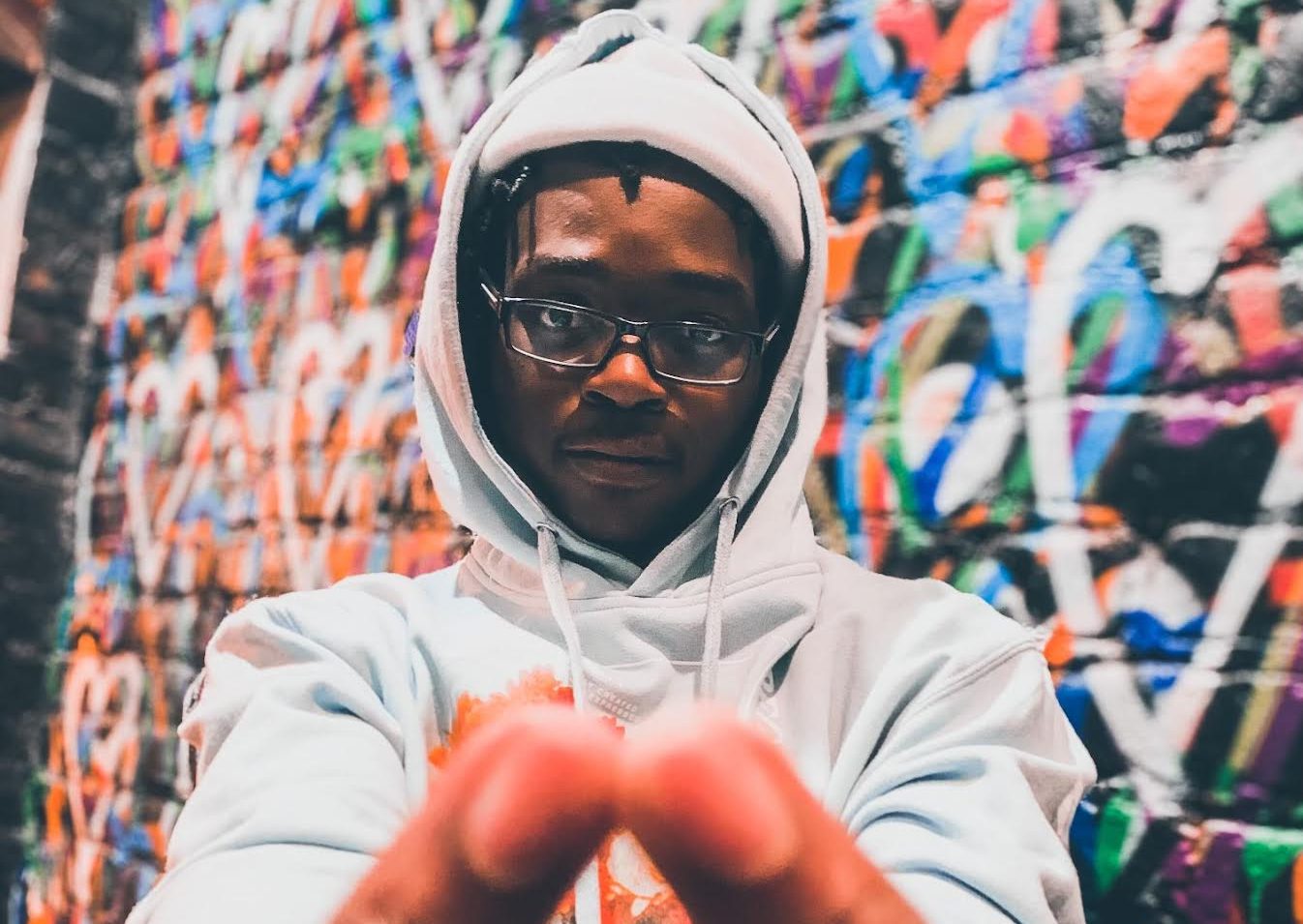 Lil $pice is a budding hip-hop and versatile artist who recently released his latest album, "A Void Of Darkness," in October of last year. The CD takes a simple, rhythmic approach. $pice will release new music in October while continuing to enhance his skills daily. He has been making music since a kid that's when he knew exactly what he wanted. He later than joined a band with some of his friends he met in high school which started to create a bit of a buzz for the band, which led $pice to get out there socially with his talents.
In the band he plays the bass but as well as many other instruments and vocals as well. Utilizing his love for music as a whole, Lil $pice is able to separate himself from the other underground artists he is around. Most artists nowadays are making music because they think its fast money or an easy way out, Lil $pice feels the music he makes, making it more organic for his fans to listen to.
Having some setbacks in life that to some people would take as a struggle or bump Lil $pice used it to fuel his motives and not let any negativity come his way and get to the top. Which now has got him where he is today and he is thankful for everything that has come his way and the people that supported him. He continues to engage with his followers and network in order to get his songs noticed and grow his fan base as well as his business. $pice's most valuable assets as an artist are his versatility, uniqueness, and ability to overcome challenges.
$pice knew he wanted to be a musician when he was 14 years old, and he became entirely focused on his professional development. Although he is best recognized as a hip-hop artist, others consider his music to be Lo-Fi, which is a type of music in which you use a relaxed and mellow delivery over a soft-spoken beat to tell a story about how you feel. Hoping his listeners can vibe with him no matter the genre he is putting out, Lil $pice does a great job using a combination of multiple genres in each release.
With his music, he tries to help and heal people using his position as an artist. He knows what it is like to go through daily struggles and hopes his music can be a way encourage his listeners to do better. Lil $pice is ready to take the next step in his musical career, showcasing the same passion, enthusiasm, and style as before. Looking to build on his name across the industry, he intends to promote his tunes across all social media platforms in whatever way possible.
Lil $pice has also been working on his sound production for his upcoming releases. Looking to mix and maste his tunes to perfection, he knows this will separate him amongst the other rising artists in today's game. Spice is currently focusing on gaining recognition for his music and building his fan base. In October, $pice plans to release new music, and his fans should be ready. Follow Spices' progress since his music will continue to add to his legacy as an artist and grow, Make sure to check out @Lil $pice's music on Apple Music and Spotify. Stay tuned!