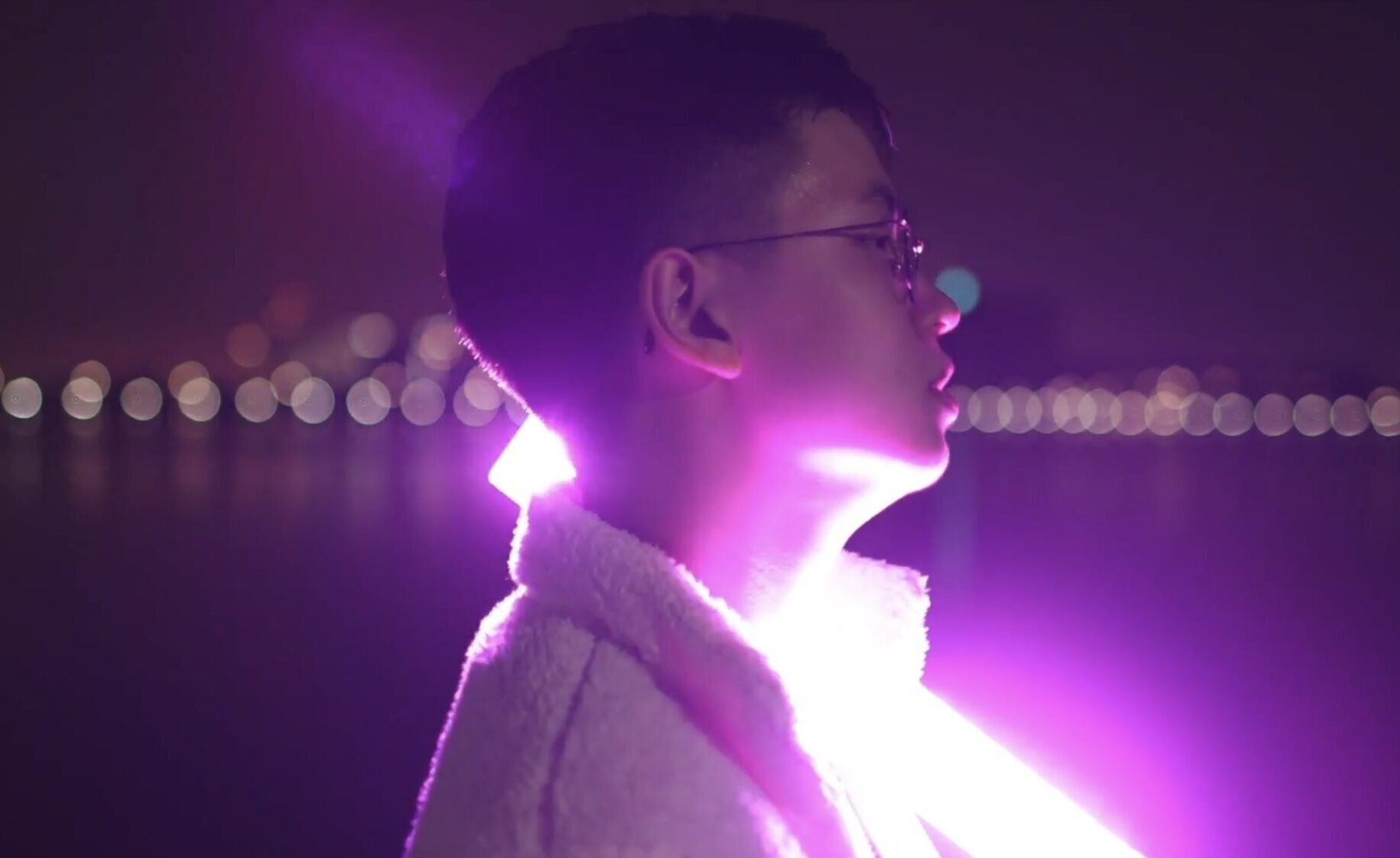 Introduction
In the ever-evolving landscape of the music industry, a new star has emerged, capturing the attention of listeners worldwide. Its21Master, the talented hip hop and rap artist, has achieved a remarkable milestone, amassing over 100,000 streams on not one, but three of his electrifying singles. With tracks like "On Top Of The World" featuring Lakeith Rashad and B. Griff, "SUPERSTAR," and "Come Over" featuring Breana Marin, Its21Master has solidified his position as a rising force in the world of music.
On Top Of The World: A Collaborative Masterpiece
The first single that propelled Its21Master to new heights is "On Top Of The World," a collaboration with the incredibly gifted artists Lakeith Rashad and B. Griff. The track combines infectious beats, catchy melodies, and the seamless flow of Its21Master's lyrics to create a musical masterpiece that resonates with listeners. It's no surprise that this dynamic collaboration has garnered immense popularity, amassing a staggering number of over 300,000 streams. The combination of Its21Master's lyrical prowess, Rashad's soulful vocals, and B. Griff's undeniable talent has resulted in a hit that continues to captivate hip hop enthusiasts.
SUPERSTAR: A Reflection of Ambition and Success
Its21Master's second single, "SUPERSTAR," showcases his determination and unwavering commitment to his craft. This anthemic track serves as an ode to the artist's ambition and his relentless pursuit of success. With its captivating chorus and infectious energy, "SUPERSTAR" has resonated deeply with fans, propelling it to reach an impressive milestone of over 100,000 streams. Its21Master's ability to combine relatable lyrics with powerful production has undoubtedly contributed to the song's success, further solidifying his position as an artist to watch.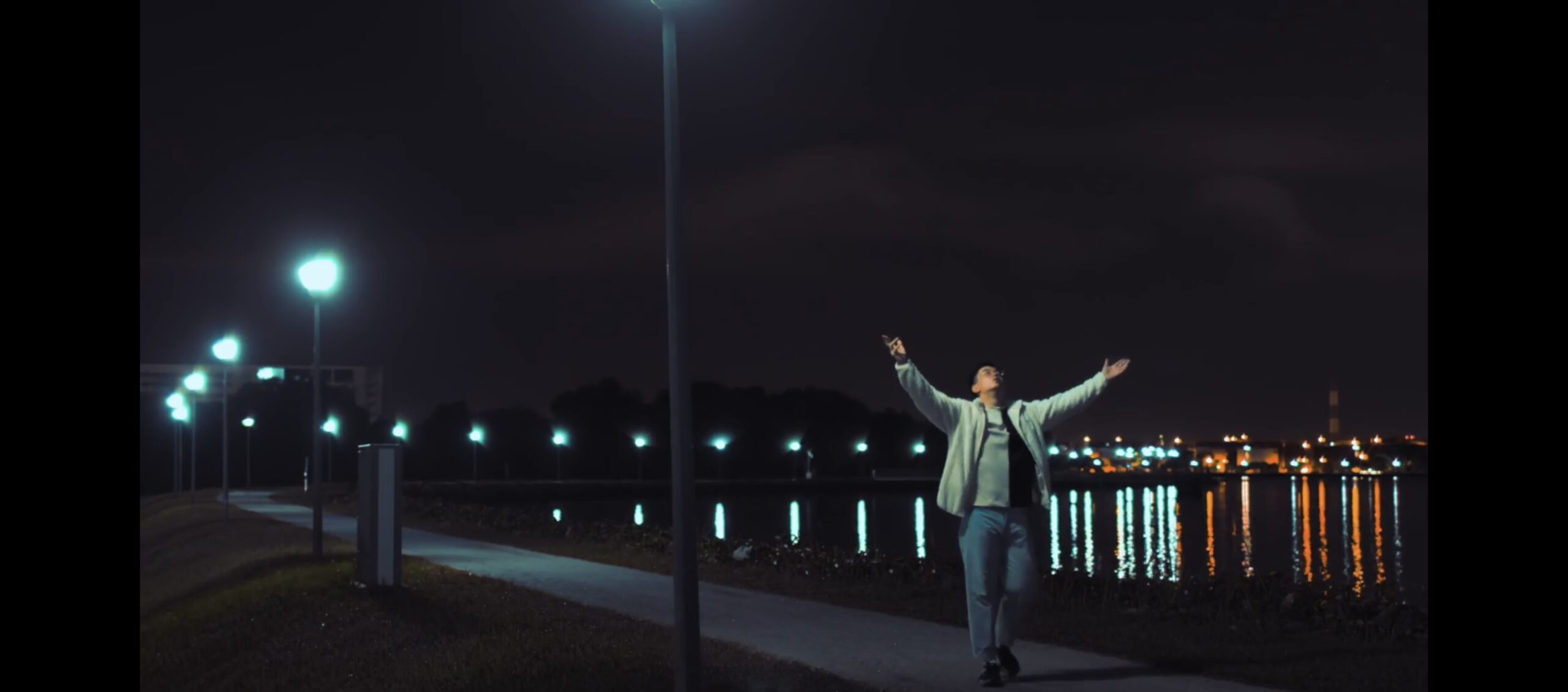 Come Over: A Fusion of Smooth Rhythms and Soulful Vocals
The third single that has seen remarkable success is "Come Over," featuring the talented Breana Marin. This collaboration combines Its21Master's signature style with Marin's soulful vocals, resulting in a mesmerizing blend of smooth rhythms and heartfelt lyrics. "Come Over" explores themes of love and desire, striking a chord with listeners worldwide. Its captivating melody and the chemistry between Its21Master and Marin have struck a chord with audiences, leading to an impressive stream count.
The Future is Bright for Its21Master
The achievement of surpassing 100,000 streams on three hit singles is a testament to Its21Master's talent, dedication, and ability to create music that resonates with a diverse audience. His ability to seamlessly blend genres, lyrical prowess, and aptitude for crafting unforgettable collaborations have undoubtedly contributed to his growing success.
With each release, Its21Master continues to push boundaries and carve his own path in the music industry. He has already garnered attention and respect from both critics and fans alike, setting the stage for an exciting future. As he builds on his achievements and further refines his craft, it is clear that Its21Master is poised to become a prominent figure in the world of hip hop and rap.
Conclusion
Its21Master's remarkable feat of surpassing 100,000 streams on three of his hit singles, including "On Top Of The World" featuring Lakeith Rashad and B. Griff, "SUPERSTAR," and "Come Over" featuring Breana Marin, is a testament to his talent, creativity, and ability to connect with audiences. Through his infectious beats, powerful lyrics, and collaborations with gifted artists, Its21Master has solidified his position as a rising star in the music industry. As he continues to grow and evolve as an artist, we eagerly await his future releases, anticipating the unique sounds and impactful messages that he will undoubtedly bring to the forefront of hip hop and rap.