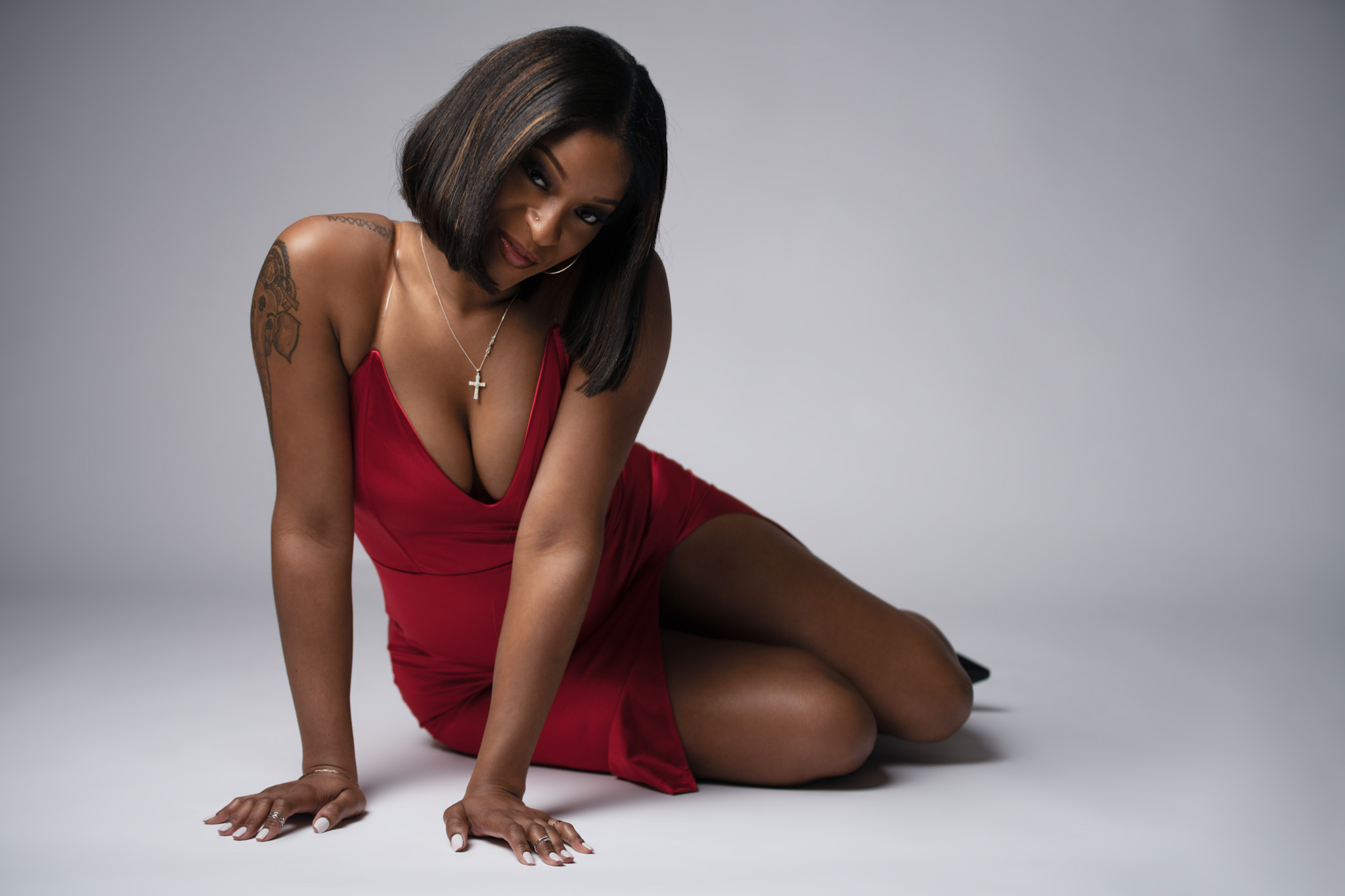 Sultry, seductive and sexy – TAJ releases her brand new compelling track, 'Focus On Me', and all eyes are certainly on her. Featuring RnB beats, and vocals reminiscent of Aaliyah, this track is a great example of TAJ's talent as a songstress, and leaves you wanting more. This particular song was inspired by her previous experiences regarding her love life. Her goal was to connect with an audience who shares a strong desire to fulfil the wants and needs within their relationship.
With a calm demeanour and smooth vocals, the single transports the listener into TAJ's mind when she reflects on her love life. The soft-beats is certainly the backbone of the track, guiding catchy melodies through the confidence and honesty TAJ presents in "Focus On Me."
In the music video for "Focus On Me," TAJ drugs and seduces her love interest to capture his undivided attention during an intimate dinner to make sure the Focus is on her.  The single's deeply relatable lyrics and timeless production ensure it will become a classic amongst some of the strongest writers and musicians today.
TAJ is a Caribbean-American artist born and raised in NYC, Bronx Native. A singer and songwriter, her music is inspired by 90s style R&B, and she references the genre throughout her catalogue of tracks. TAJ's soothing and melodic vocals captivates listeners with personal experiences that she shares through her music. There is no doubt that TAJ will be dominating the industry soon, and her fans are already excited to see what she has to offer in 2022.