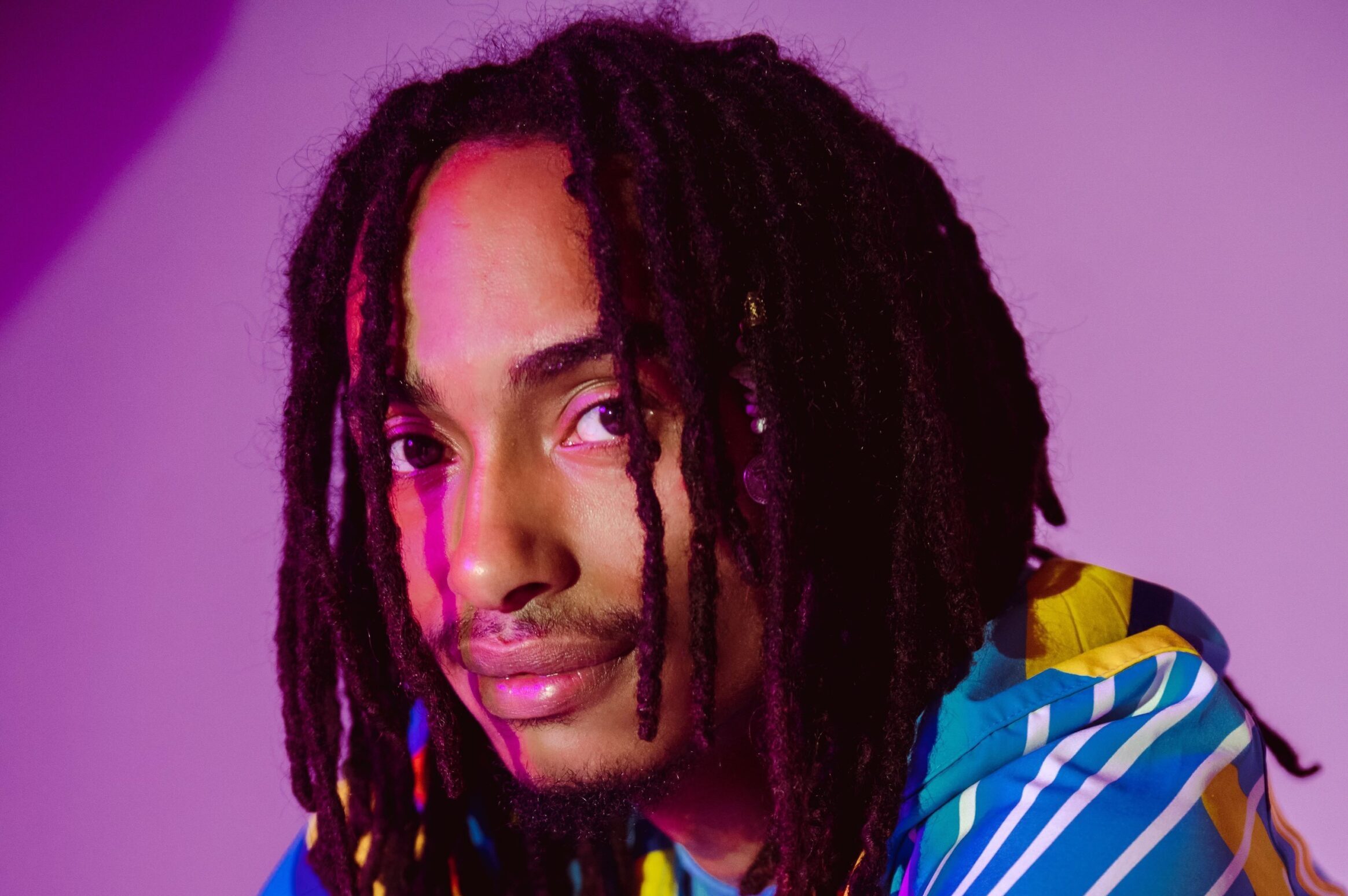 Meet Rico Trap, a multifaceted artist making waves in the music scene, hailing from the vibrant city of Cleveland, Ohio. Rico's not your typical musician; he's a rapper, comedian, wildlife enthusiast, and an all-around entertainer.
Today, we're celebrating a remarkable milestone for Rico Trap's recent single, "Hot Potato." It's climbed its way up to the Top 40 on the iTunes Hip-Hop/Rap Chart.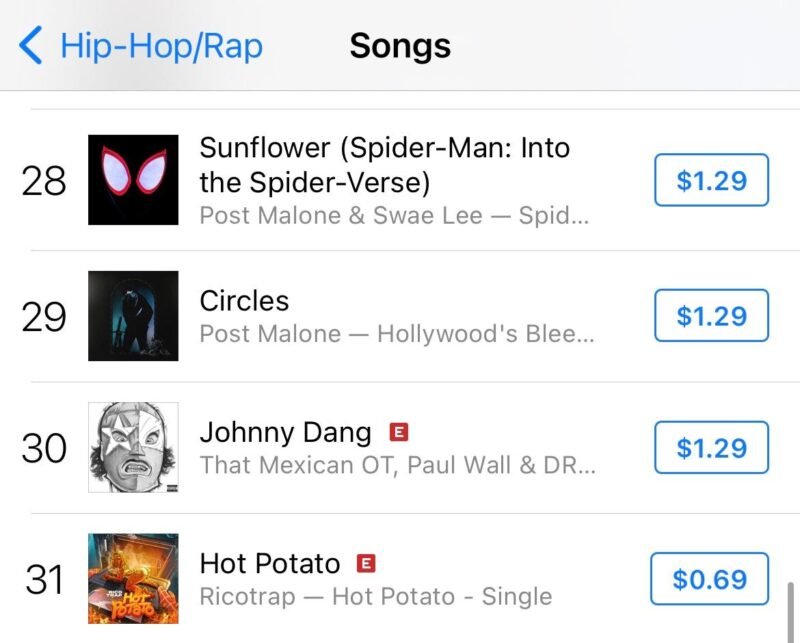 Released under the 3G Ent./Empire/Universal Music Group label, this track effortlessly combines Rico's trademark humor with infectious trap beats. Beyond the music, it's a thought-provoking exploration of the complexities of heartbreak, using the metaphor of a 'hot potato' to depict the transient nature of relationships.
While "Hot Potato" delves into mature themes, it manages to stay fresh and authentic. Rico's infectious energy and lyrical mastery are captivating audiences worldwide. He's on a mission to infuse laughter and fun into an industry often overshadowed by darker themes. Rico's vision is for everyone to let go, have a good time, and savor the present moment.
Rico Trap's journey into music and comedy is a compelling one. It all began during a challenging period after the loss of a close family member. Finding solace in humor, he created comedic shorts set to trap beats that quickly went viral. His music is an artful fusion of catchy hooks, skillful rhymes, and uproarious humor. However, it's not just about humor; Rico's music encourages us all not to take life too seriously and to enjoy the beauty of laughter, smiles, and having a great time.
In an industry known for its serious undertones, Rico Trap stands out as a breath of fresh air. Seamlessly combining rap and comedy, he creates an inclusive atmosphere where everyone can let loose and enjoy the moment. If you're seeking music that entertains and sparks introspection, Rico Trap's "Hot Potato" is a must-listen. Prepare to groove, laugh, and immerse yourself in the captivating sounds of this emerging star.
Connect with Rico Trap:
Instagram: https://www.instagram.com/RicoTrap100
Tiktok: https://tiktok.com/@RicoTrap100
Follow on Spotify: