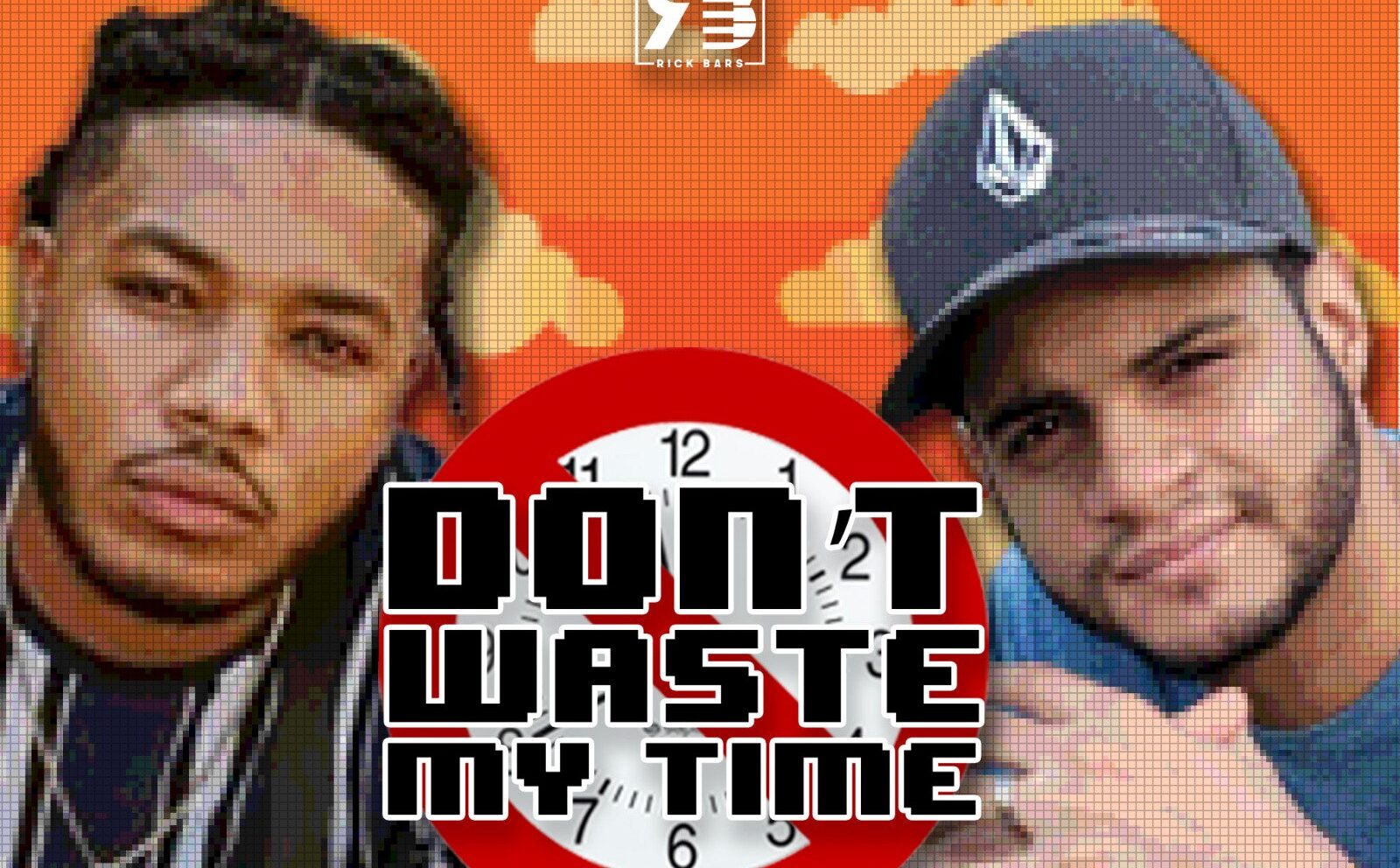 Rick Bars have made a big impact this year reaching over 1.5 million subscribers on YouTube and doing educational events with major replay. Cozz has also been continuously growing throughout the year and has reached 900k + monthly listeners on Spotify.
This collaboration has been expected ever since Cozz gave Rick Bars a shout after hearing the song "De Lo Mio" With Jazzy Amra. Fans are now asking for a follow-up collaboration with Jazzy Amra and another artist from Dreamville.
Some commenters on YouTube are saying that Rick Bars is possibly signed to DreamVille however, that has not been confirmed yet.
Song link: https://www.youtube.com/watch?v=U0nv1aieIUg
Rick Bars: https://www.instagram.com/rick_bars/