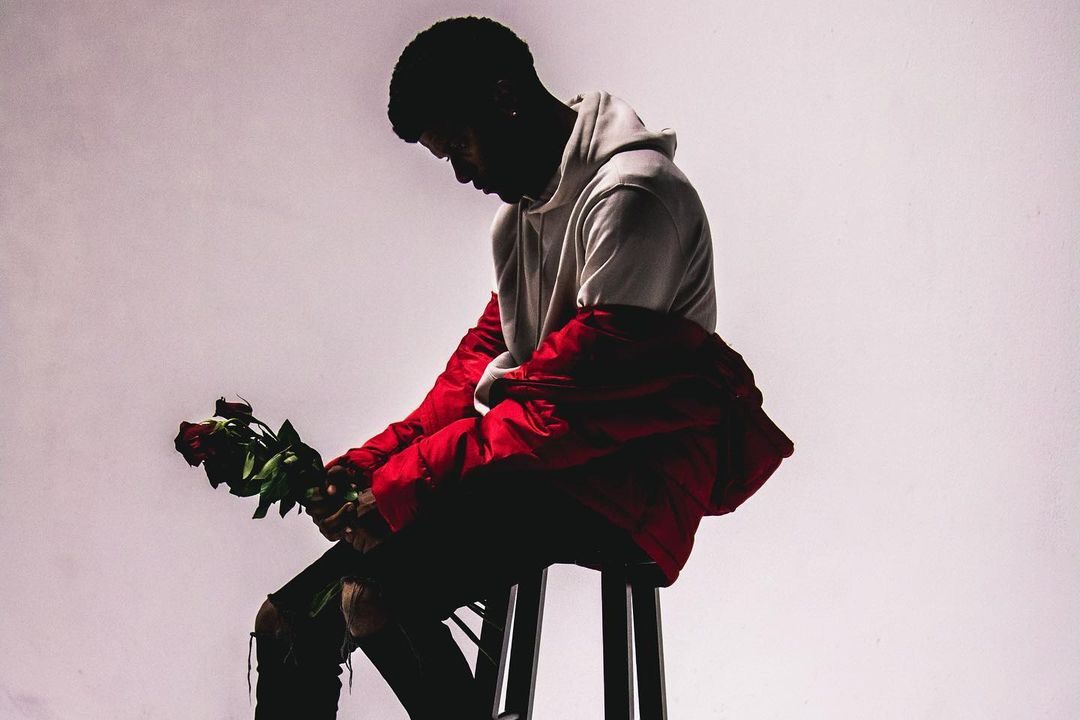 There is a well-known saying among most people who would agree that "heavy is the head that wears the crown." Any individual who has had responsibility in a significant leadership position knows the meaning behind that statement. William Shakespeare used this quote in his play "Henry IV" over 400 years ago when he wrote it. It is often used as a metaphor to describe the burden of being a leader and the difficulties involved in being one.
Being a superstar in Hip-Hop is the most fabulous job on planet earth. Youth culture, corporate America, professional athletes, politicians, street kings, and cool kids idolize rap artists.
Hip-Hop is the world's #1 and most dominant music genre worldwide. Rap music is consumed is in every country and all races. Hip-Hop is mainstream and influences every business market and culture.
Rap artists are unequivocally leaders of Generation Z, and their music is a barometer for America's consciousness. Hip-Hop artist's lyrics provide a blueprint of success for young talented people seeking to create a better tomorrow.
Entrepreneur/Major Recording Artist Rich Flee, since birth, has never doubted his destiny in life. Rich Flee is a born entertainer and bonafide star. Upon staring into the eyes of Rich Flee, you immediately connect with his vision and magnetic energy. Rich Flee's music provides a daily soundtrack for hustlers, self-made bosses, and strong-minded women.
Rich Flee's latest single, 'Naughty,' is built for mainstream radio and women worldwide, representing his creative genius. 'Naughty' lyrics serenade a woman's innermost feelings and illuminates how Rich Flee handles God's most incredible creation. Rich Flee's music career is powered by Mecca Made Entertainment.
'Naughty' is now in heavy rotation with DA BLAZE 88.7 XM Miami on iHeartRadio.