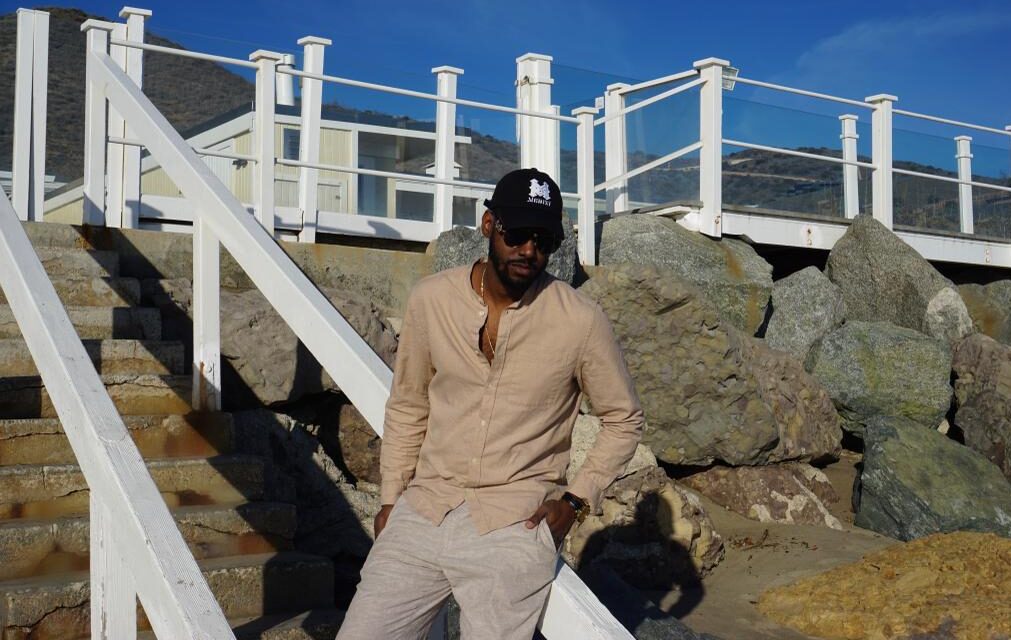 As Winter Season approaches, you can always bet on Ray Medixi. After releasing visuals last year and teasing new music over the last few months, It appears that Ray Medixi is gearing up for a string of releases and possible collaborations. "I'm back in my creative space and I'm looking to really close out 2022 with a different sound that showcases my evolution as a creative" is what Ray said in his most recent interview with us. Ray Medixi is back in the studio working on a new music and we can't wait to hear it.
Are you currently working on a new project?
Yes. I'm working on a full length project. It's been dope to just create and really get reflective and introspective on some of these new records. I'm excited for the world to hear it all.
Are we going to get any more music before the year is over?
That's something that I can't fully predict but I really want to give all my supporters something before the end of this year so we'll see what happens. Patience is key.
Who are some of artists you wish you could collaborate with if you could?
That's a tough question. I would love to do a record with Erykah Badu, Akon, and Usher. The hip hop historian in me would definitely have to say Lil Wayne and 50 Cent. These are all dream collaborations for me.
What is the biggest thing you've learned since you've started music?
I've learned that being an artist is a journey and that it's a marathon not a sprint. The hustle of being a musician is a journey of patience and it's not a race everyone has there time.
Do you plan on staying Independent?
The Road to Independent success for me is exciting. The idea that I have full control of my Career is a blessing and at this moment that's what I'm focused on. It would really have to be more of a partnership situation for me to entertain it. I'm not really a 9-5 artist.
Who are some of the Mentors that inspired your career? 
Without a doubt Jadakiss has been a big mentor for me. I met him a few years back and he's actually given me some great advice over the years and steered me in the right direction on how to navigate this industry.
And before I let you go, what does 2023 look like for you?
I want to put all of the experiences I've been through and grown through into everything I release and I want my fans to hear that in the music.