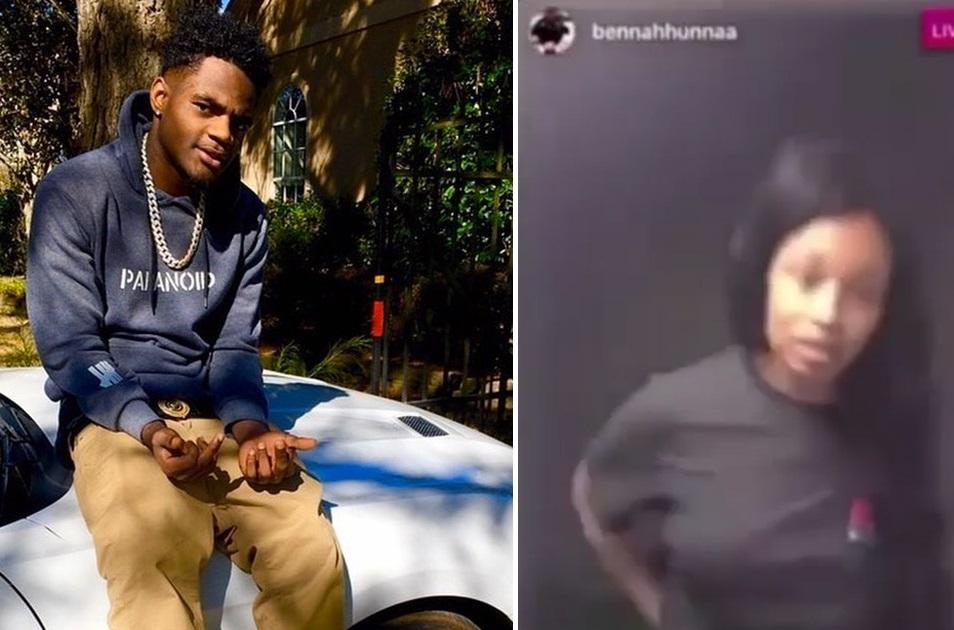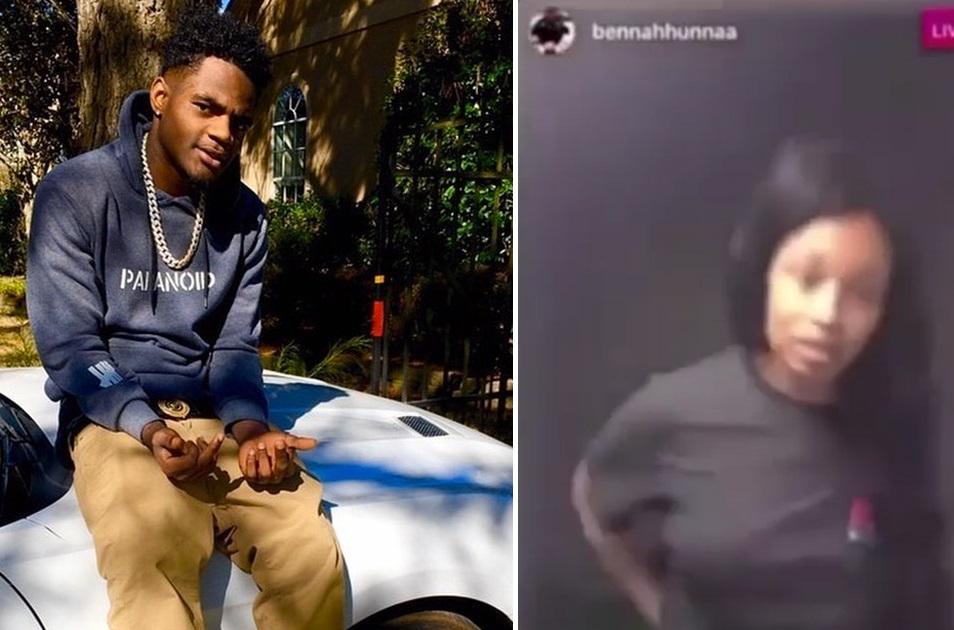 Up and coming rapper Bennahhunnaa was seen getting shot by his girlfriend on Instagram Live. While not much is known about the situation, the girlfriend is seen telling Bennahhunnaa to get out of her house, while he tells her that she's not going to shoot him.
The girlfriend also accused Bennahhunnaa of "smoking Sherm," which is slang for joints dipped in PCP. After backing up to the door and telling the woman that she's not going to shoot him, Bennahhunnaa's girlfriend fires the gun. The rapper hit the ground and claimed that he was hit before the video cuts off.
Bennahhunnaa responded to the situation on his Instagram page, writing, "If you taking up for that hoe get off my page," adding, "N***a wanna speak on shyt don't even kno the whole story." You can check out the footage below.
in recent news, Westside Gunn Posts Meme Saying His New LP Better Than DaBaby's