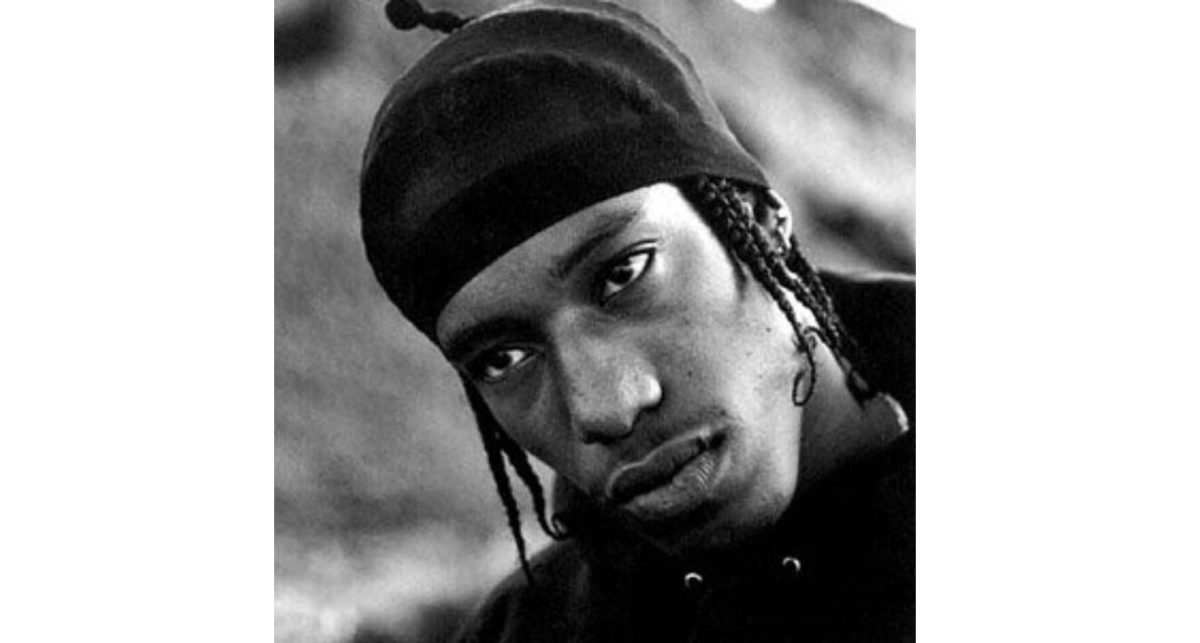 Reports have surfaced that West Coast rapper and DPGC member Bad Azz, real name Jamarr Antonio Stamps, has died while incarcerated at Riverside County Jail. The details about Bad Azz's death have not yet been confirmed.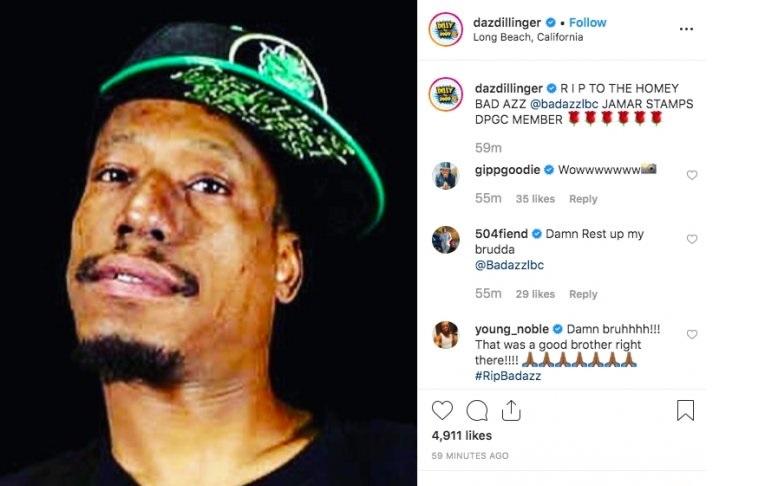 Bad Azz was best known for his affiliation with Snoop Dogg, while he also collaborated with the late Tupac Shakur, Busta Rhymes, Ice Cube, Warren G, Bizzy Bone, Kurupt, Mistah F.A.B. and MC Eight.
The rapper released his debut solo album Word On Tha Streets back in 1998 and was also a part of the LBC Crew (Long Beach City Crew). Bad Azz was also signed to Snoop Dogg's Doggystyle Records briefly.