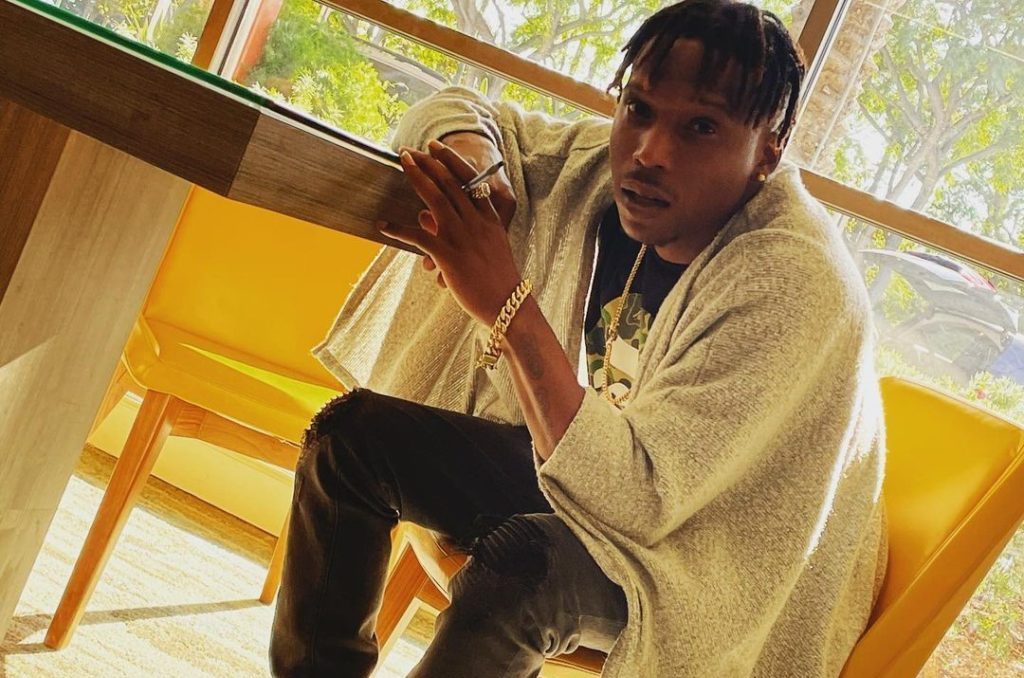 Hip-Hop music is the most polarizing and influential music genre ever created in modern history. Hip-Hop music has creatively transformed and redefined pop culture. Hip-Hop is a raw ingenious, and transformative music art form.
Rap music combines graphic storytelling, human beatboxing, unparalleled charisma, and God-given dynamism. Rap music was labeled a fad and underdog in the early stages of its existence.
The majority of Americans deemed rap music violent, derogatory amongst youth culture, and cross-promotion of drug use and glorifying criminal enterprises. Rap music challenged America's justice system and social injustices from its inception.
RUN DMC, LL Cool J, Tupac Shakur, Nas, Rakim, KRS-One, and more infused hope, bravado, and power into every black community with their game-changing lyrics. Hip-Hop was created from creative brilliance and inner-city pain.
Hip-Hop music's transformative power and impact have redefined the landscape of humanity. Hip-Hop is the most consumed music genre worldwide and dominates every social media platform. Every human race and ethnicity streams, downloads, and watches rap music as their daily routine.
Rah Dizzy demonstrates a great deal of entrepreneurship and artistry as an entrepreneur and major recording artist in the rap culture. Aside from possessing God-given instincts, star-like appeal, a smile that's worth a million bucks, and a style of rapping that is both exciting and extravagant, rapper Rah Dizzy is the real deal.
Rah Dizzy's music has been well-received by female consumers and possesses a high degree of appeal to a broad demographic. Using the rhythms of Rah Dizzy's music, the listener can express their deepest fantasies because it is a symbol of their innermost beings. Rah Dizzy's music possesses originality all it's own since it carries the DNA of the most successful music along with it.
With a title like "Opp Bitch", Rah Dizzy's latest commercial release is a party hit for self-made women everywhere.
It only takes thirty seconds for listeners to start nodding their heads and vibing out after hearing 'Opp Bitch.' Ras Dizzy speaks the vocabulary of women of 2021; he speaks with an advanced understanding of the topics.
Throughout the rest of 2021, Raz Dizzy's Hip-Hop market capitalization and value are expected to rise to new heights. It was recently announced that DA BLAZE 88.7 XM Miami on iHeartRadio will be playing "Opp Bitch" regularly.   DA BLAZE 88.7 XM is a multimedia brand underneath the RADIOPUSHERS umbrella.