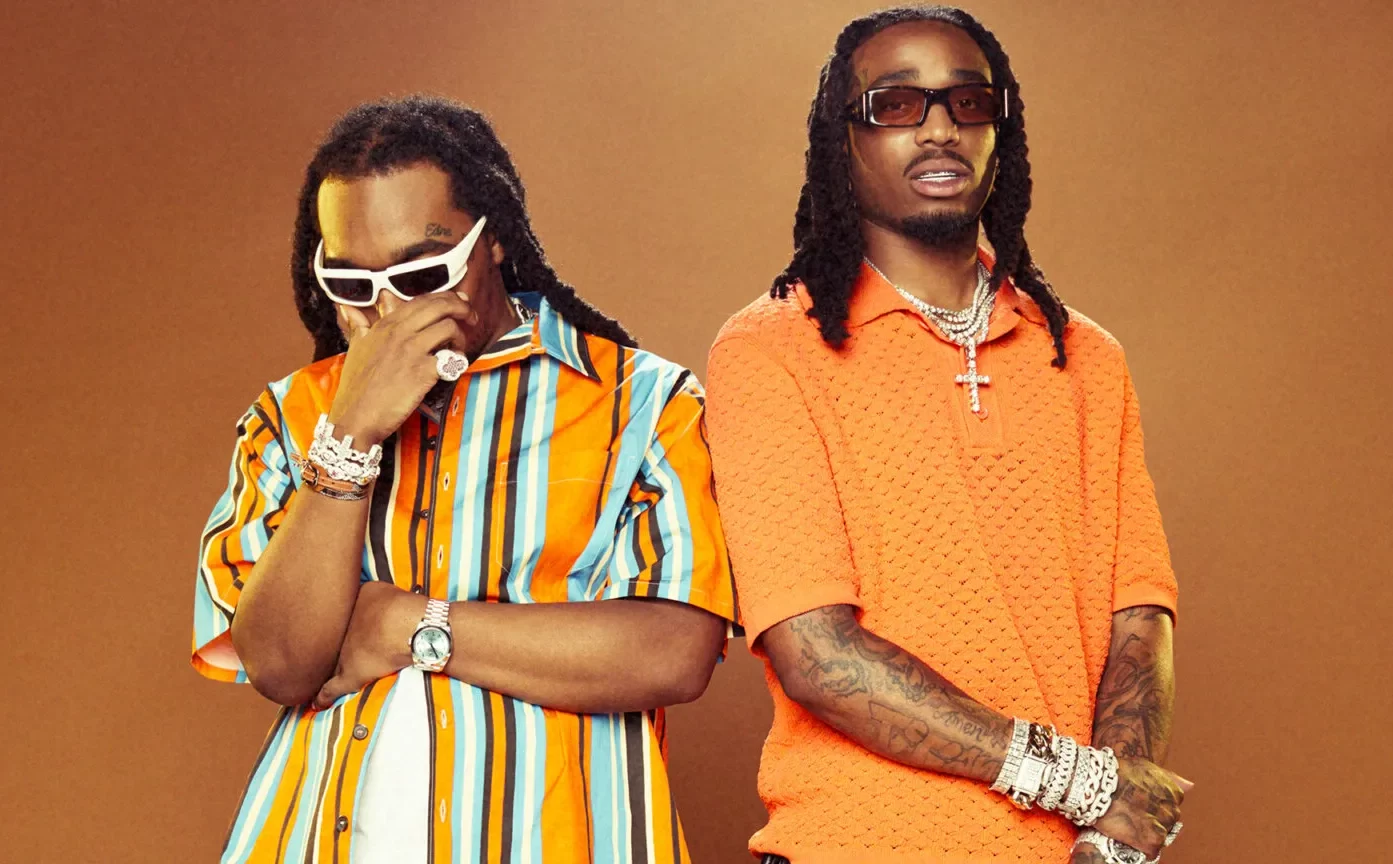 The death of Takeoff has certainly made many of us upset.
Yesterday (Friday), a memorial service was held at the State Farm Arena in Atlanta for "celebration of life" for the Migos rapper. Cardi B, Drake, City Girls, and Chloe Bailey were some of the stars who paid their respects to the popular Migos rapper.
The Migos rapper was shot and killed Nov. 1 during a private party at a bowling alley in downtown Houston with Quavo. According to the coroner's report, he was shot multiple times in head and torso.
Takeoff's uncle and music partner Quavo has today penned a long message in honor of him. Read the heartfelt letter below.