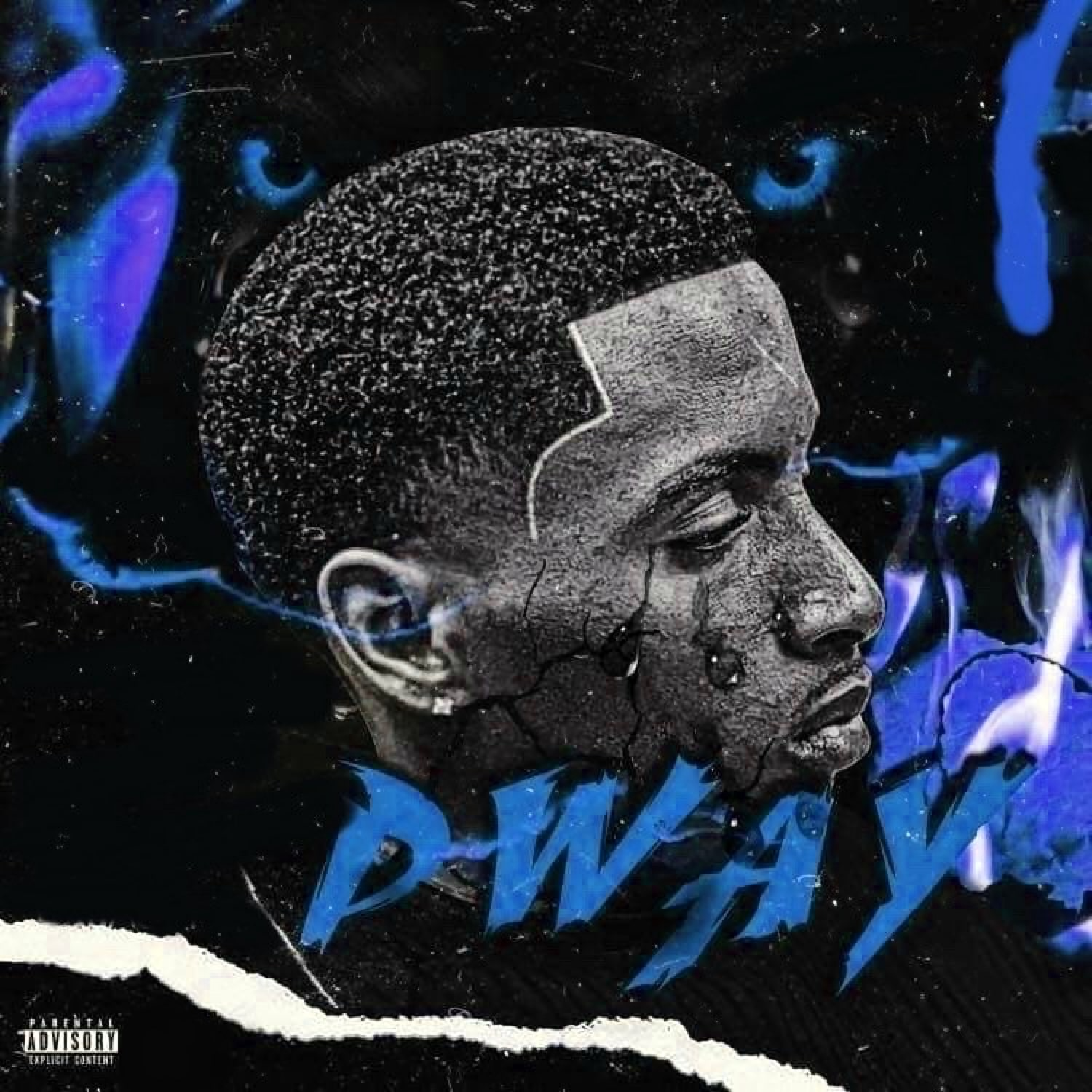 Rapper Pway releases his brand new self titled studio album to great acclaim; saturated with hip-hop and drill inspired beats, with lyrics that induce feeling and emotion, this self titled features songs that exhibit Pway's outstanding ability to produce powerful lyricism.
Written after the death of a close family member, this album perfectly captures themes of loss and gain, reminiscent of rapper Boosie. Already selling out crowds with nothing released, Pway is set to dominate the rap scene.
Pway, aka Nigel Pryor, from Mobile, Al, was inspired to rap by '90's group Hot Boyz. Creating his first studio album when he was 17, Pway has been on the scene developing his sound and artistic flow from a young age.
With most of his songs coming from his own misfortune and, at times, dark places, Pway showcases his love for music by channelling his emotions into his tracks. Listen below.
Connect with Pway on social media for updates on new music, videos, and more; @Checkrunner_pway