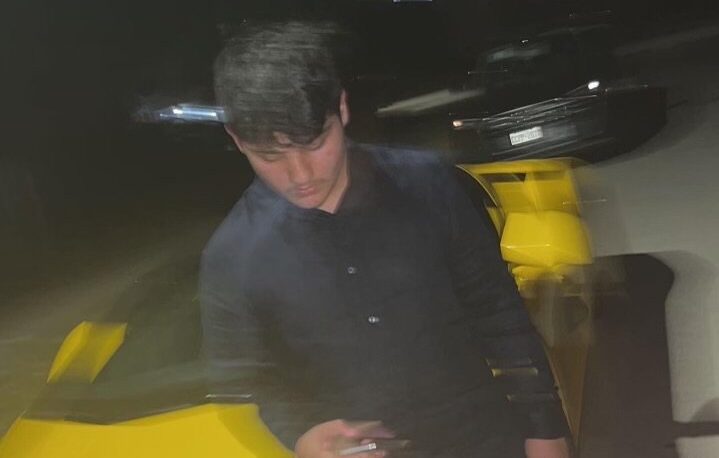 Shamir Syed has become one of the most exciting new talents in the underground music scene. The producer began his music career in Kitchener but recently moved to Toronto to pursue a career as a creator.
Shamir Syed's unique sound is inspired by the likes of Lil Baby, Jay-Z, and The Weeknd who have contributed to a diversified catalog of music. Another contributing factor that inspired Shamir Syed to go after a career in music was his passion for listening to music for as long as he can remember.
Before making music, Shamir Syed was an active music consumer and fan of his favorite artists. Following the careers of other superstars inspired Shamir Syed to start writing his own music.
You can follow Shamir Syed here: https://instagram.com/s__s/