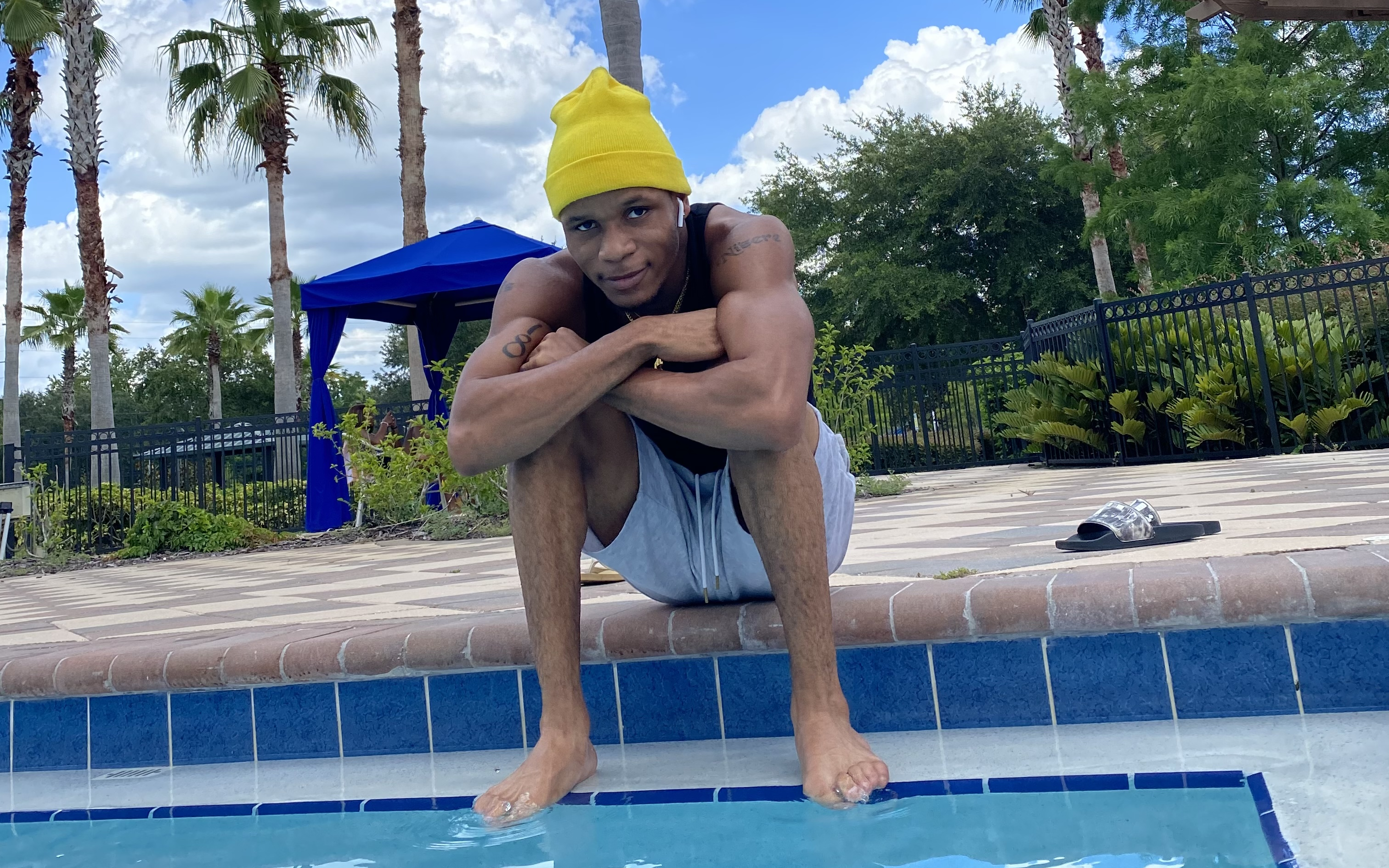 With his latest release "Go Banana's", Prince Tony truly rocks the Hip-Hop/Rap world and the music industry 'doesn't have a clue of what I'm about to release to the world,' in the words of Prince Tony himself.
Combining his self produced, home grown beat with rhythmically bouncing lyrical flows, cumulatively creates this refreshingly unique take on Hip-Hop. The accompanied music video is a visual masterpiece with cutting-to-the-beat mastery and eye catching transitions – "Go Banana's," is definitely not one to miss.
In taking bits and fragments from both his previous work and that of his contemporaries, Prince Tony has fashioned a single rife with the contradictory sounds, lyrical themes, and artistic impulses of the past and present.
'My goal is to be different & to show the world that there are other sounds out there'
When Prince Tony was just 13 years of age, he started producing beats and provided his hometown in Seminole County, Florida with a homegrown, neoteric and cutting edge producer. He then started rapping on his own beats at 19 and blossomed into the totally independent artist he is today as his own music producer, writer and videographer. At just 20 years of age, Prince Tony has a very bright future in the music industry.
Support 'Prince Tony' on Social Media
Instagram: https://www.instagram.com/princetonyls/
Facebook: https://twitter.com/princetonyls/
Twitter: https://www.facebook.com/people/Prince-Tony/100081838913228/