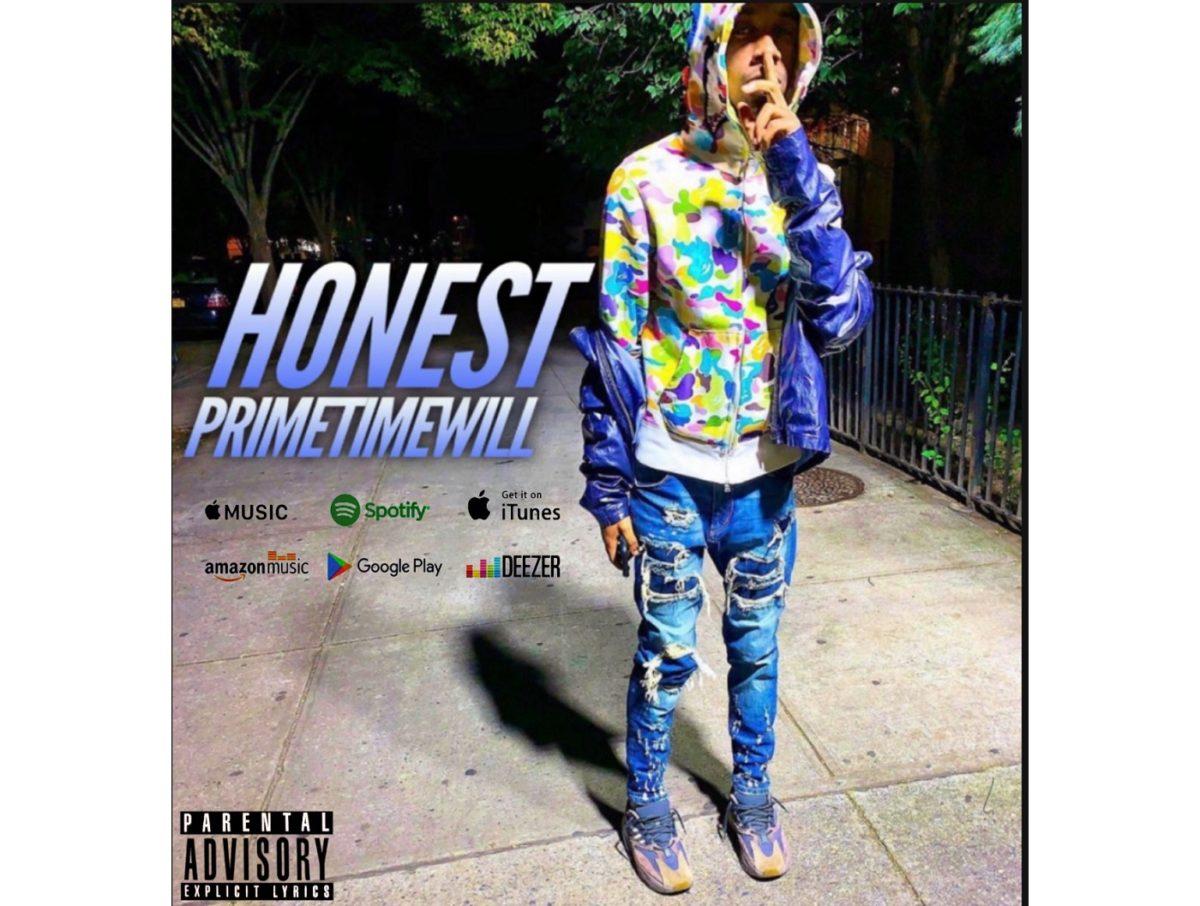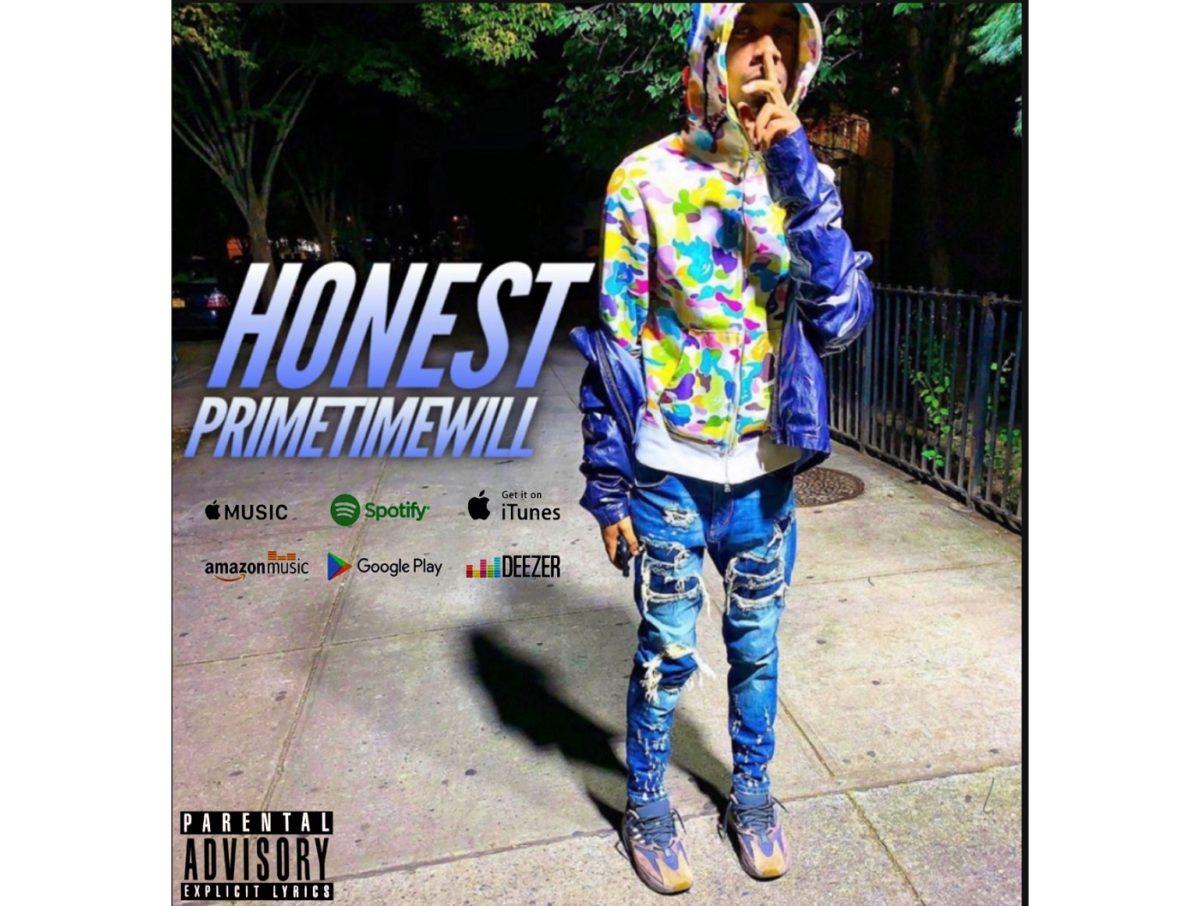 The Bronx, NY rapper Primetimewill is making strides on the New York HipHop scene. With every release you can hear and feel the confidence rising from this young artist.
After releasing his pain felt single "WITH YOU" he is back to deliver a brand new single "HONEST" which is available now on all streaming platforms here.
The release of "WITH YOU" was followed by "HONEST" which also included a buzz worthy LIVE in studio performance, as well as a variety of freestyles which helped catapult his notoriety. With brutal and witty lyrics Primetimewill has definitely left an impression and is someone to look out for accumulating over 100,000 views worldwide
From the Bronx, NY with a waste no time mentality Primetimewill has been contributing to the drill-rap scene while staying versatile and still delivering melodic sounds to his music.
Stay connected with @Primetimewill on social media as we see what else he has in store.