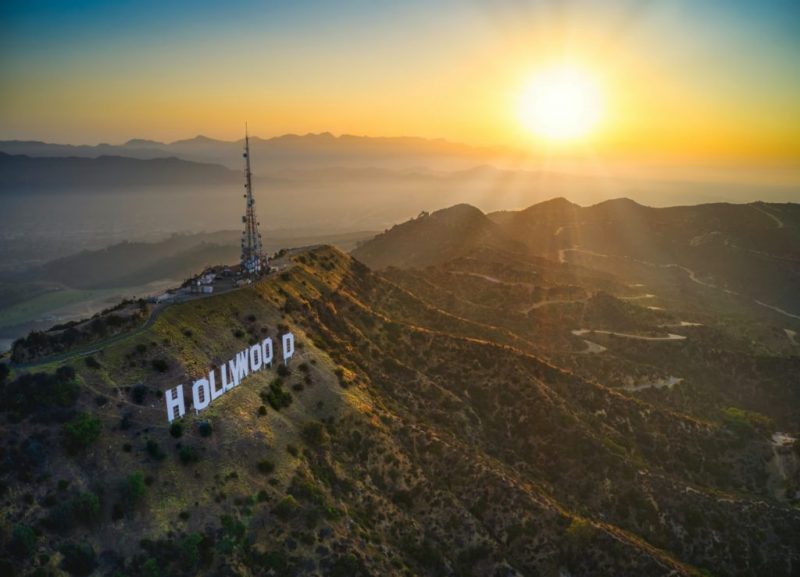 Preston Dent is not your average Hollywood Film Director. His visionary thoughts narrate stories from family dysfunction, incalculable pain, street dreams, systemic racism, police corruption, educational red-lining, mental illness, and Hip-Hop. Preston Dent's life story contains all the raw elements of street life infused with God-given musical talent. Preston Dent's unconventional childhood provided essential survival skills and illuminated his natural-born leadership skills.    
Preston Dent's witnessed the ugliest and dangerous parts of American Society. America's justice system preys on young black males for felony crimes. Once a person is labeled a 'felon,' their life is never the same. A young black 'felon' is restricted from voting, purchasing real estate in specific locations, bias job employment, and constantly looking into their rearview for corrupt cops.  
Preston Dent is a Major Recording Artist/Hollywood Film Director. Hip-Hop was born into Preston Dent's DNA and crafted his ability to convert pain into purpose. People know 'Thuggy Paul Bunyan' in the rap world, and his music is considered legendary on all street corners. Preston Dent, aka Thuggy Paul Bunyan's music, gives listeners a microscopic view of his life, creative genius, and moral compass.    
Preston Dent's movies relate to people's everyday struggles, indescribable pain, unconventional losses in life, and passion for success. Preston Dent's films' Alcoholic Bruce' and 'Twisted Morals' reflect his visionary supremacy.    
Preston Dent's meteoric rise to success is no accident. Preston Dent created his golden parachute from the street hustle and calculated persistency. Preston Dent is the CEO of several film and TV entities. 
Preston Dent is a Global Advocate of RADIOPUSHES and RESULTSANDNOHYPE. RADIOPUSHERS is a premium monetization agency for emerging entrepreneurs.