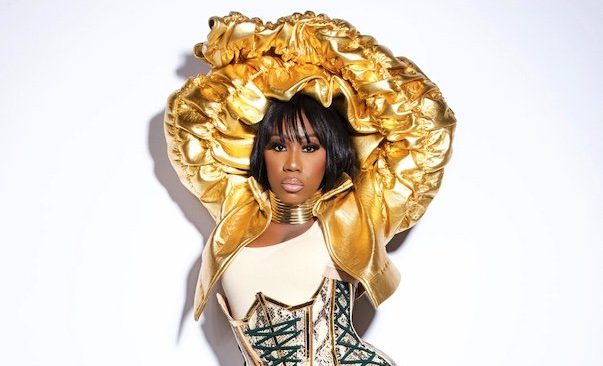 The obstacles that prevented many artists from achieving success have stymied their progress. Music industry success is rare, and many fail as a result of the stress of balancing a career and everyday life. Despite staggering statistics, the industry's top performers have overcome obstacles to achieve their dreams despite all odds.
Polkahontas has experienced the harsh side of life first-hand. After Polkahontas's grandmother was horribly murdered by her grandfather at 16, her mother was in a foster home. Due to the protective nature of her foster grandmother, Polkahontas was not physically abused by her mother's second husband. It didn't matter how many doubters and naysayers there were, she wasn't deterred. As a matter of fact, she was more motivated to silence them while making her mark in the world of business.
As a child, Polkahontas found solace in music, which kept her busy in school. Since then, she has taken the music career seriously, with ambitions to crash to the top of the industry. While working within the film industry, she developed tight connections with industry plugs who encouraged her to keep going, saying "She had something special that the world would love to experience."
She is now at the forefront of her music career and is focused solely on spreading positive vibes and establishing a timeless legacy that will inspire the next generation. She explains, "life is meant to be lived, even if you struggle to find happiness. Appreciate each moment and enjoy the journey".
Polkahontas can predict a track's success, unlike some artists who have synaesthetic relationships with music. As she describes it, she can visualize and hear people singing each and every word in her imagination. In the same way as legends before her, she feels music naturally, combining her energy with tracks to create a perfect synergy.
Polkahontas is currently working with Grammy-winning beatmaker Chink, whose credits include Ashanti, Ja Rule, Keisha Cole, Toni Braxton, etc.
Polkahontas' latest EP, 'Living My Dreams,' was a four-track release that showcased her best as an artist. Right now, she is working on her next release, which will get the club jumping and is guaranteed to get you out of your seat.
Check her out:
https://www.instagram.com/polkahontas1/?hl=en