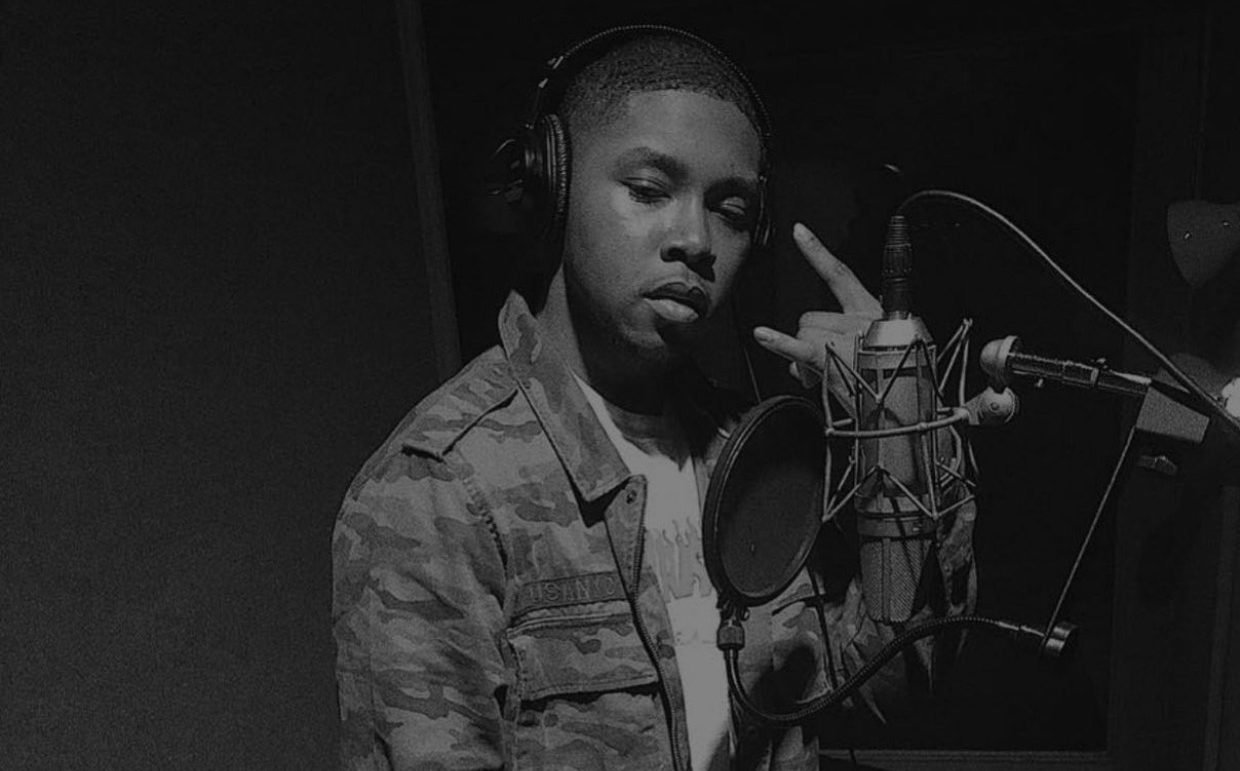 Pierre Giovanni, born and raised in Kansas City, Missouri. Resided in Star City, Arkansas from the second grade to fifth grade then moved back to KC. 2018 is where it all began for him musically. He was making beats and wasn't thinking about actually rapping on his beats. Even though he knew how to form words together due to him being into poetry and free styling with friends in high school, but he didn't take it to another level til recently.
So he began putting out a few tracks on SoundCloud just to figure his style out and getting use to be on the mic. He was engineering, mixing and mastering his own vocals and with that he began improving musically once he found himself. Plus listening to the artist and producers he was influenced by the likes of Kanye West, Pharrell, Travis Scott, Three 6 Mafia, Wondagurl, Kid Cudi, Andre 3000, Mike Dean, Southside and a long list of others.
He wanted his sound to be as unique as possible from his influences even though he learned from them through their music. For a year and a half he began dropping singles and teasing his project "Twilight Zone" focusing on the psychedelic rap/RNB sound. He wanted to create something that would set him apart from other artists in his hometown and also around the world. The project was Released May 6th and the deluxe released June 17th with 3 bonus songs added.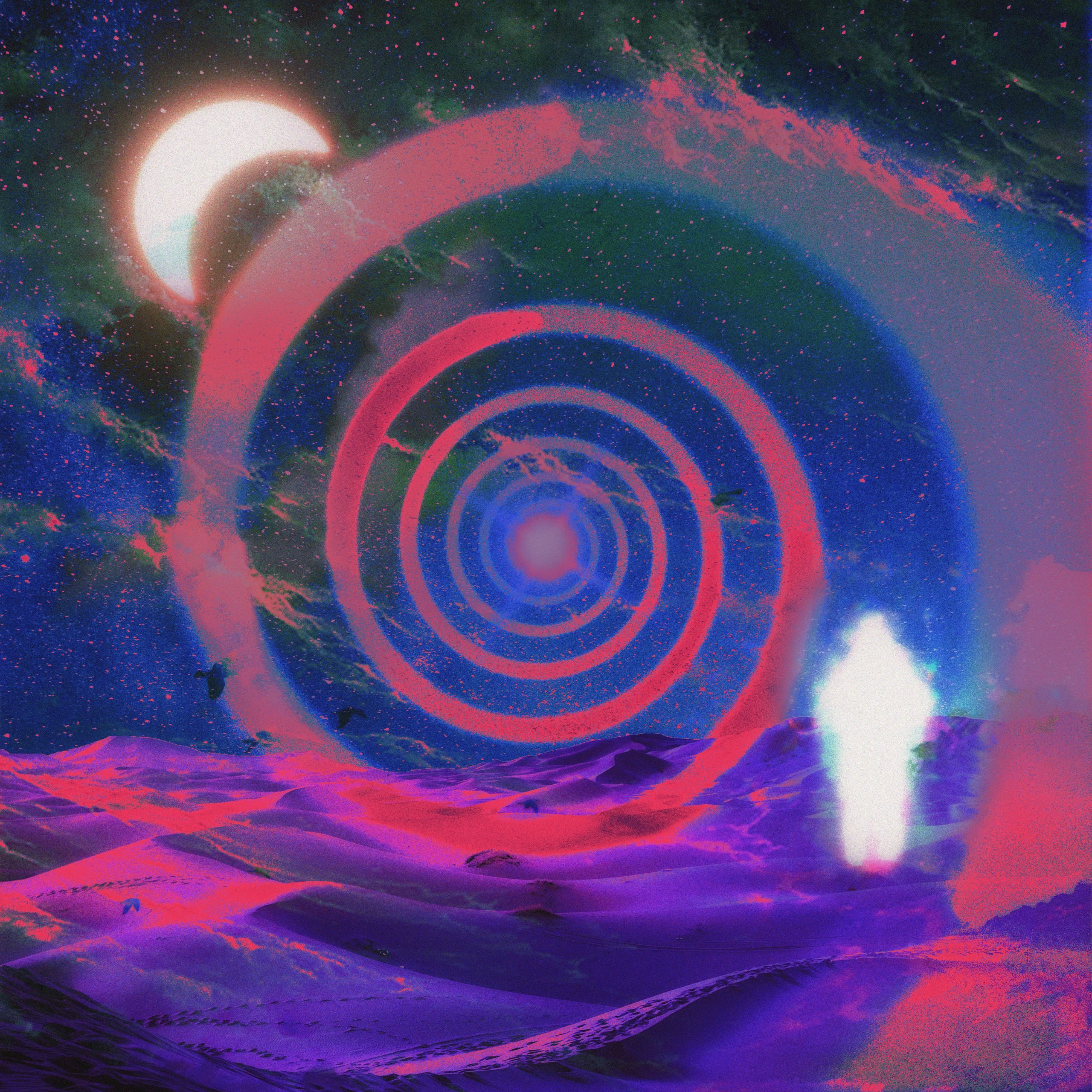 He is an interesting artist, because he has a great blend of rap, combined with R&B. On top of that, he also has a very melodic voice that helps enrich your life and which pushes the process to the next level. All these things combined managed to bring in a lot of international exposure to the artist. So even if he is from Missouri he is already known all over the globe for his great music and amazing quality.
Pierre is a clear example of an up and coming artist that's very dedicated to helping and inspiring people. He never gives up, and he is extremely focused on growth and excellence. Thanks to his music, you get to eliminate concerns and truly focus on pushing the boundaries and understanding or learning new things.
To hear more from Pierre Giovanni and stay up-to-date on his latest projects, you can check him out at the following links:
Instagram: https://www.instagram.com/streetwearpierre/
Twitter: https://www.twitter.com/PierreGiovanni_
Apple Music: https://music.apple.com/us/artist/pierre-giovanni/1362334178