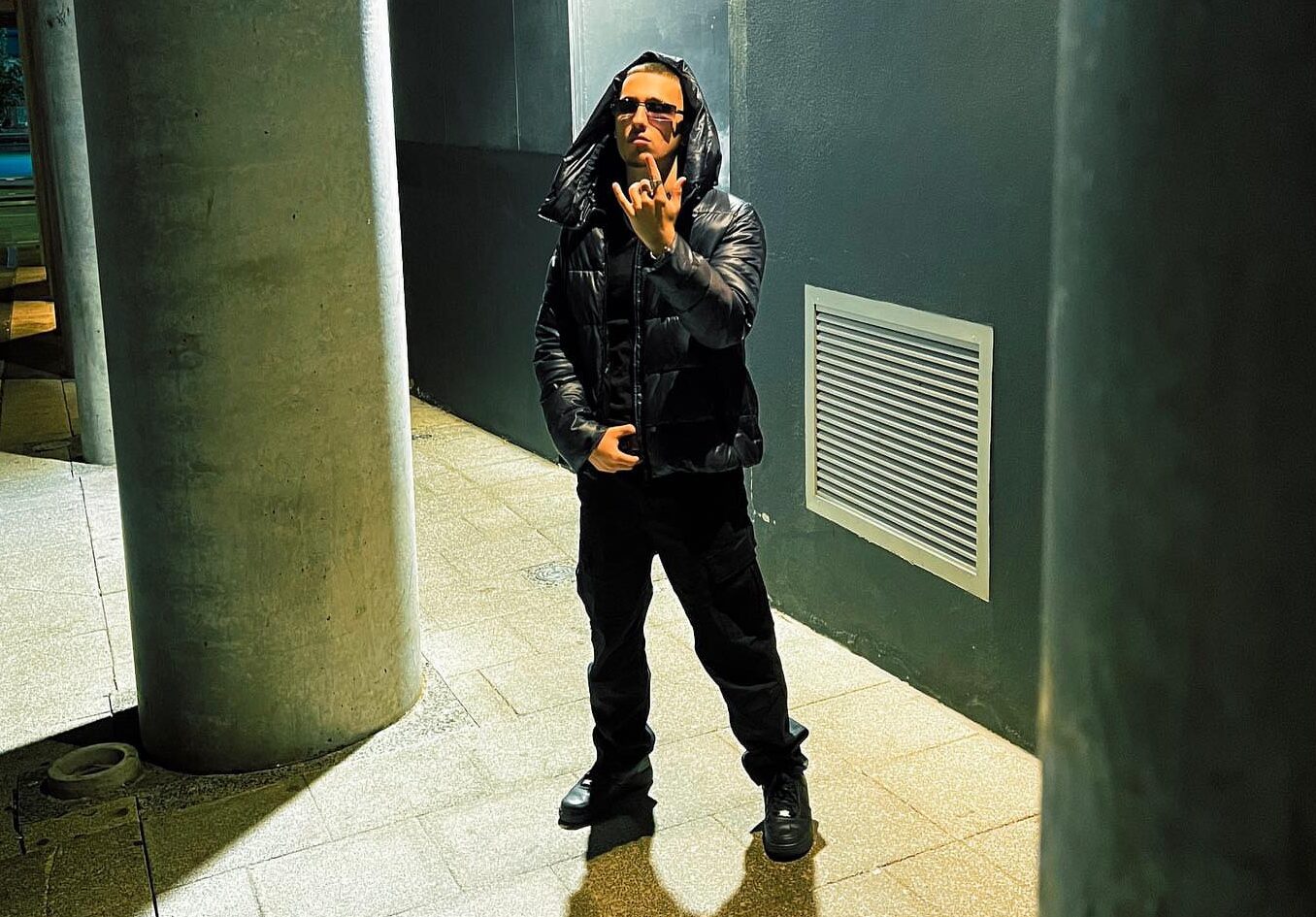 In the vibrant city of Perth, Western Australia, a rising artist is making waves with a unique blend of influences and a passion for breaking musical boundaries. Meet Kenzohana, whose journey from a musical upbringing to international experiences has shaped a sound that transcends borders.
Growing up in a family deeply rooted in music, Kenzohana found inspiration in the rich tapestry of both Lebanese and Western world music. This diverse musical foundation laid the groundwork for a distinctive artistic style that seamlessly weaves together cultural threads.
Having lived in various countries, Kenzohana's life journey is reflected in the multifaceted nature of their music. The artist's ability to draw from a spectrum of cultural influences sets their work apart, creating an immersive experience for listeners.
Kenzohana's latest release, "co-motion (feat. Bravo loui)," is a testament to their creative prowess. The track, with its medium tempo and intricate arrangements, has garnered an impressive 100,000 streams on SoundCloud alone. The artist's ability to captivate audiences extends beyond streaming platforms, with notable features alongside artists like SUMMRS.
The success of "Rolling Hype" is just one chapter in Kenzohana's musical journey. With a vision that reaches far beyond Perth, the artist aspires to travel the world once again. The goal? To inspire people with the belief that nothing is impossible. Kenzohana sees their music as a bridge that connects people from different corners of the globe, fostering unity and understanding through the universal language of music.
As Kenzohana continues to explore new sonic landscapes and collaborate with diverse talents, the artist is undoubtedly on a trajectory to leave an indelible mark on the global music scene. Keep an ear out for this trailblazer as they embark on a journey to inspire and connect hearts worldwide.