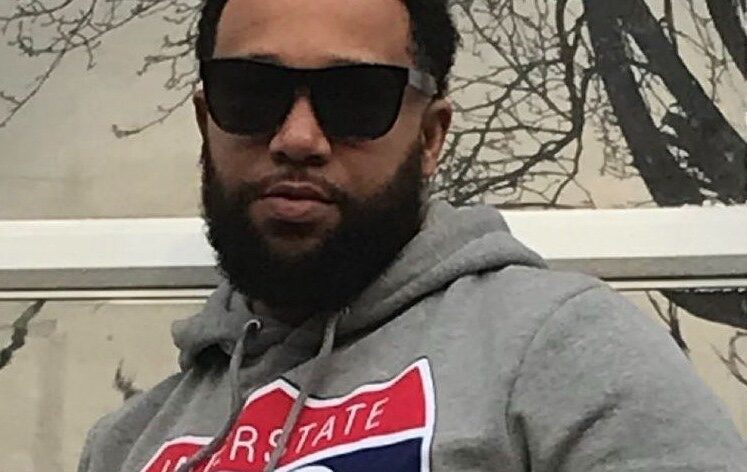 P Grant is showing us hip hop still lives. P Grant recently released "Whitney" in August of 2022 and it's already snowballing into one of the most popular songs of 2022. Leaks say P Grant is working on his new single "Do It Best", and he's been shooting some of the visuals ready in NC. Rumors suggest he may be doing some of the visuals in NJ for this new single. P Grant is also set to go into visuals for his hit single "Whitney" which is heavily anticipated.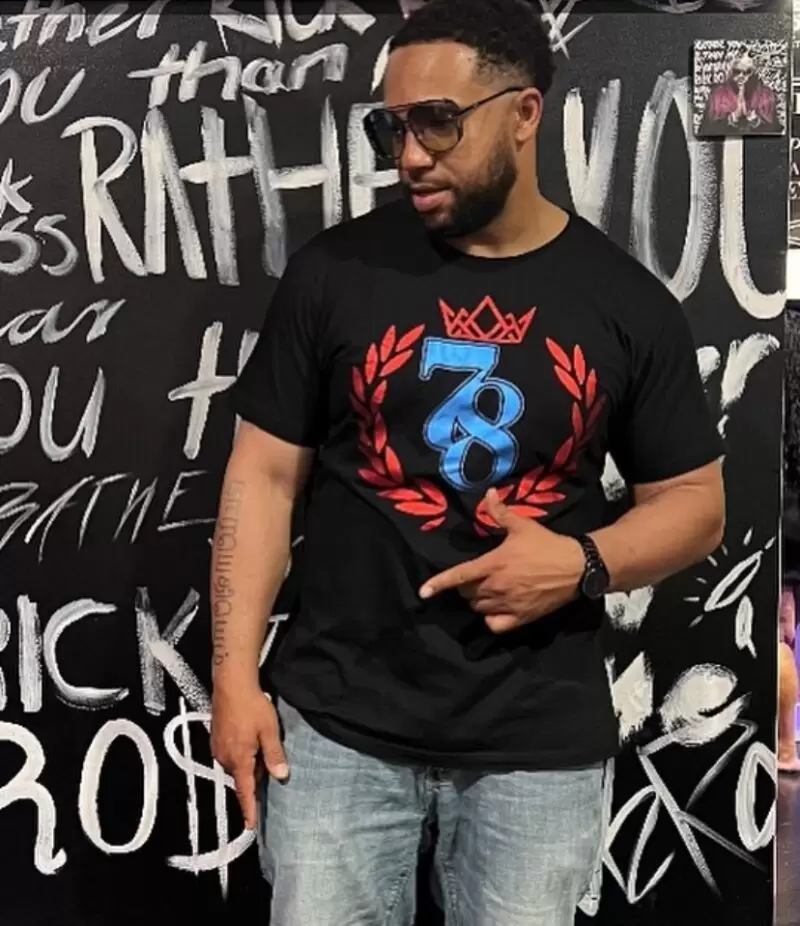 In other news, after P Grant released his single "Whitney" Artist Juelz Santana released his single called "Whitney" afterward. Many say this came about due to the popularity of P Grant song "Whitney", even though these two artists are very different in artistry, lyric and approach, the production is different, P Grant version of "Whitney" speak volumes for NJ hiphop.
Many say "P Grant", opened up the doorway to the popularity of her name in hip hop again. His songs honor her name in a special way. Other leaks say Juelz Santana had his song for a while and just decided to drop it. Some fans and supporters aren't pleased with Juelz Santana's approach to the cover which reminded us of "Whitney", drug addiction and the dark things that held the mega star captive during her life span.
We appreciate the approach "P Grant" has taken on this one. P Grant is currently working on other projects, such as television & film. We look forward to hearing more from P Grant and his record label 78 West. P Grant is definitely trending into a household name.
For publicity for P Grant contact The Misty TV Firm Corporation via email: [email protected]
Misty Blanco Instagram IG: @mysterious_mistyblanco
The Misty TV Firm Corporation Instagram IG: @themistytv
P Grant Instagram IG: @pgrant78west
P Grant Facebook: https://www.facebook.com/prentice.grant.3