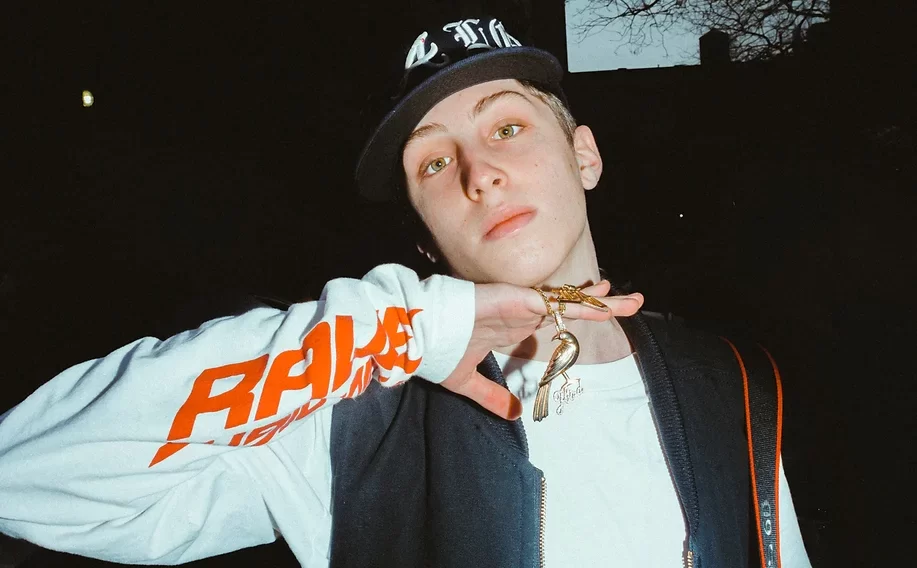 Julien mitchell is a 17 year old New York resident who is an award-winning photographer, creative Director and manager.
He has worked with many brands ranging from Ralph Lauren to Gucci and artist such as Jbalvin and A$AP Rocky. Julien has been on the scene since he was 13 hustling and networking.
Originally working with A$AP Mob, julien has now expanded to all different artist. Most recently he has gone in to create directing album covers and directing music video as well as working on various promotional campaigns for brands and artist management.
Follow his Instagram here