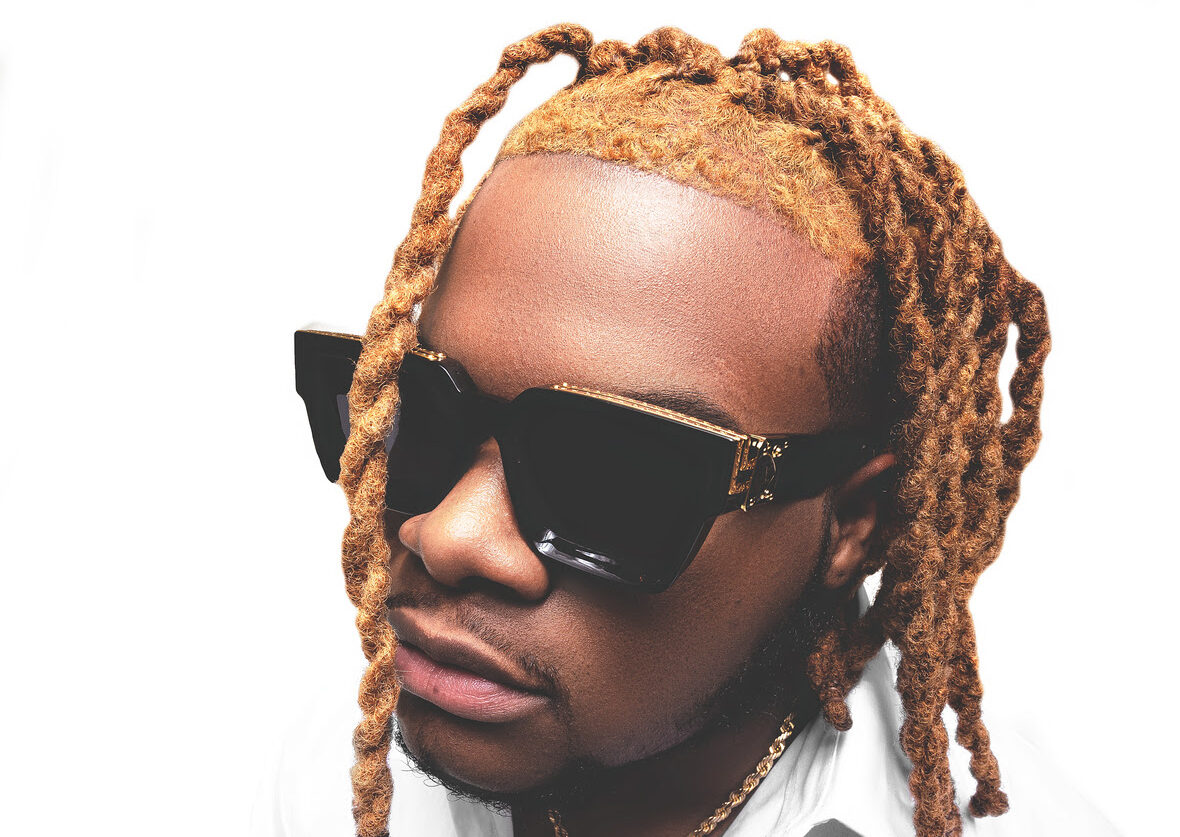 Apr 18, 2021, 15:08pm EST — Only One Felipe is ready to take 2021 by storm and he's setting the tone with new bass heavy single, "Tried". The highly anticipated record reflects on people doing the most to be seen and Felipe is not phased by the "clout chasers". The melodic production by Dimi is fun and laid back, yet Only One Felipe's flow and lyricism will instantly captivate the audience as soon as they press play.
"I was on a plane when I made this record so I couldn't freestyle it. I actually used voice note and sent a note of me humming the beat to my producer Dimi and then a voice note of me rapping the hook I came up with. He liked it so much he sampled my reference and kept it in the song" – Only One Felipe on "Tried"
"Tried" is sure to be an INSTANT hit-record for the TikTok and Triller world. From the bouncy 808s to the catchy hook, it's only a matter of time before this record goes viral and every one is quoting the lyrics.
Only One Felipe is in a zone he's never tapped into before with music and his fans can expect to hear this growth on his upcoming album, SUPER. Previously signed to Republic Records in 2018 then parting ways in 2019, the ATL native started his own imprint, Only One Records in 2020. Sticking to his "only one" mantra, 2021 will see the re-introduction to Only One Felipe and why he's incomparable to the rest.
ATL rapper Only One Felipe released his debut mixtape in 2017 and within a year was on the roster of major-label Republic with the Tay Keith-produced single "Pocket" and a second solo commercial mixtape, The Only One 2.
Phillip Stokes, the Atlanta, Georgia-based rapper known as Only One Felipe, appeared in 2016 on Eastside Story, a collaborative mixtape with GENIUS, and quickly followed up in 2017 with The Only One, a similarly lean and concise tape with no featured appearances. Felipe once signed with Republic and made his major-label debut in May 2018 with "Pocket," a casually swaggering single produced by Tay Keith (who had previously hit the Top Ten of the Hot 100 with BlocBoy JB's "Look Alive"). It set the table for Felipe's second solo mixtape, The Only One 2, which arrived on Republic four months later with appearances from Bandhunta Izzy, Nessley, and Stoop Lauren.
Connect with Only One Felipe on social media for updates on new music, videos, and more; @onlyonefelipe