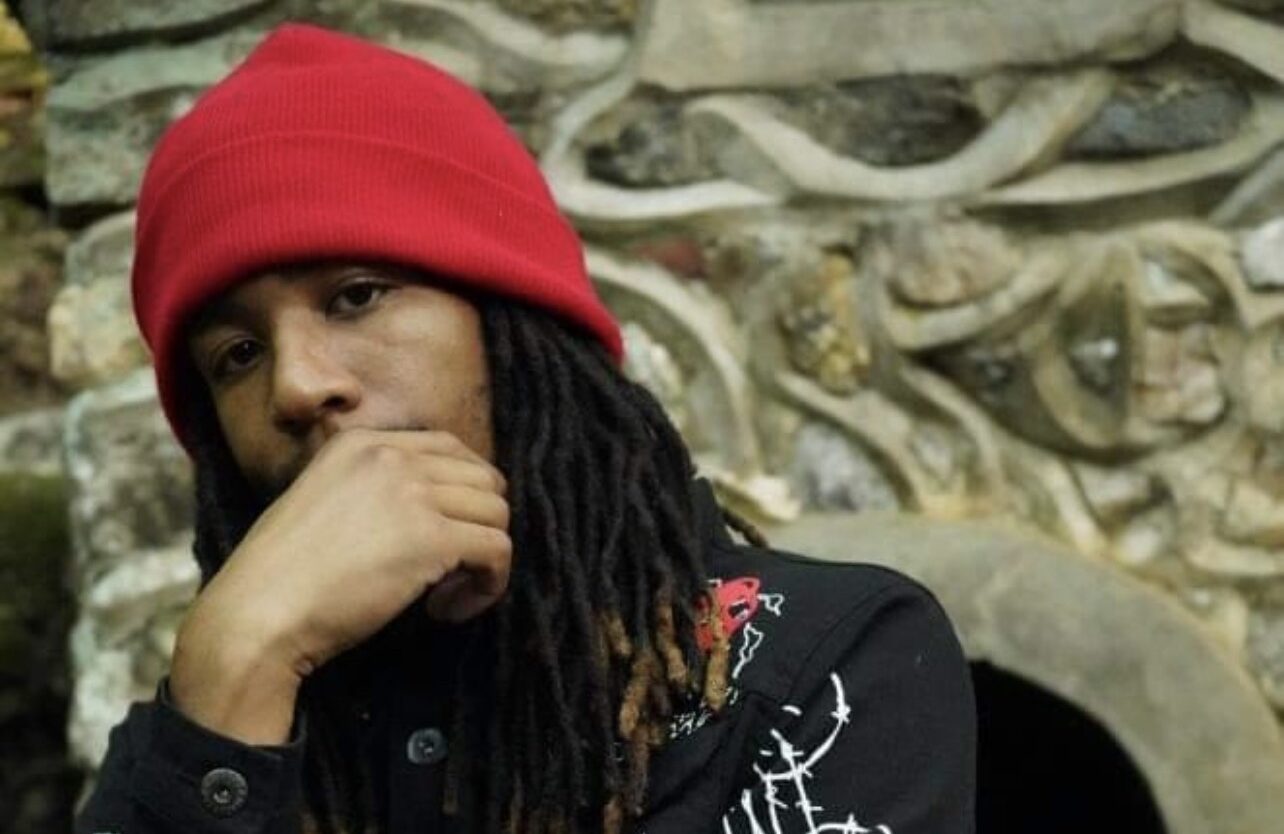 Atlanta is a city known for it's monumental contribution to hip hop. Artists like Future, Young Jeezy and Lil Baby have all changed the music industry forever! Besides the known legends, the city of Atlanta has also been recognized for a number of independent artists who are on the come up! Meet Hitman Da Hitmaker, an Atlanta rapper who has been on the scene since the age of 11.
It was during his youth that Hitman realized he had a passion for music. After recording his first song, it wouldn't be long until Hitman Da Hitmaker learned how to record, mix and shoot videos in order to create the vision he had. After more then a decade of perfecting his craft; Hitman has created his own style of music that blends raw, hard hitting lyrics with the Atlanta bounce sound.
Hitman is very particular about his beat selection. According to Hitman, "The beat has to slap, the lyrics are already real rap." Fans have compared Hitman Da Hitmaker's lyricism to many New York artists; however, he has a style that is unmatched! Hitman Da Hitmaker is currently promoting his single "Big Fish"; it's available on all platforms! Follow Hitman Da Hitmaker on Instagram at @hitman_da_hitmaker.