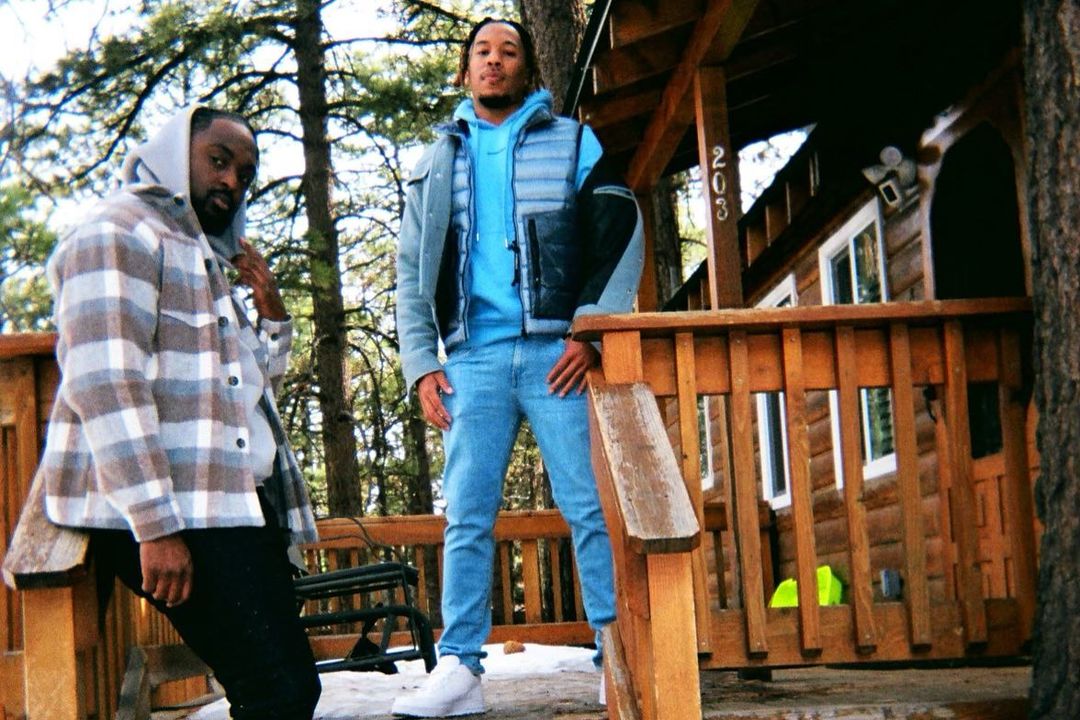 Mar 19, 2021, 15:49pm EST — Kam Krzy is an independent Hip-Hop artist from Northern California who has big dreams for the New Year. Aside from wanting to be the best artist of his era, Kam Krzy is determined to get one of his tracks on the billboard top 10 charts.
The Bay Area Native admits although he has only been in the industry for a short time, music has always been his way of expression. Manifesting his career through hard work and determination, he hopes his story inspires others to do the same.
Back in January, the independent artist released his highly anticipated single "Cabin Fever" Featuring Dev Deezy. The single which blew up on social media where his fans were leaving comments calling the up-and-coming artist "extremely talented". Now, his back with the visuals for the single. Watch below.
Stream "Cabin Fever" Down Below! Available on all streaming platforms!
Connect with Kam Krzy on social media for updates on new music, videos, and more; @kam_krzy