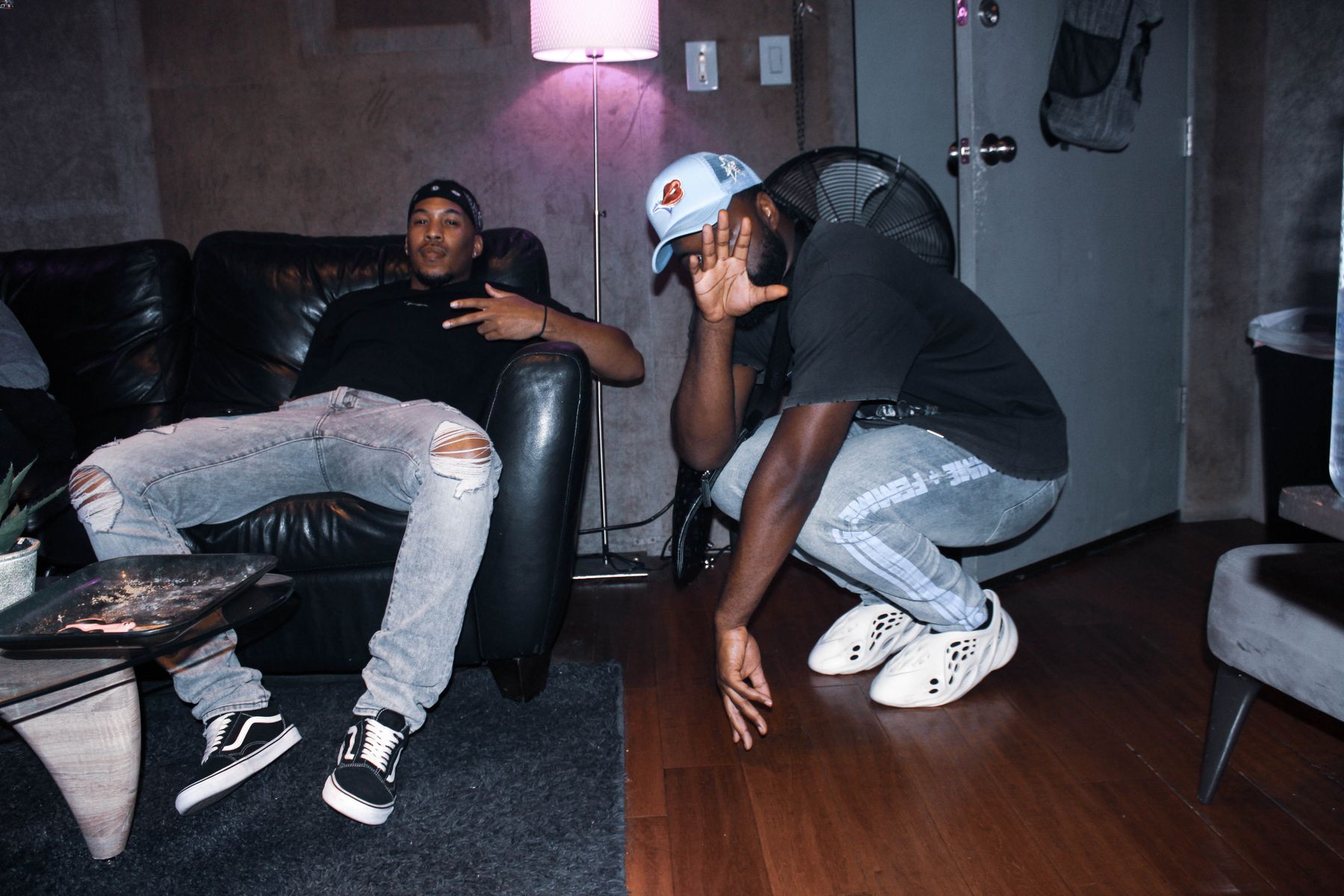 Jan 10, 2021, 15:014pm EST — Kam Krzy was born in Oakland, Calif. after moving around a lot in the Bay Area then attended school at Sacramento State. Kam's musical journey started in 2017 and due to his extraordinary style and eccentric lyrics, he embodied and embraced his fitting nickname :" Kam Krzy".
Kam Krzy's Chart Topping song "Wasted City" was released Feb. 2019 and peaked at number one on Reverb Nation's. Hip-Hop Charts for Sacramento. The Wasted City music video was released through Vevo.
Kam Krzy's recent single 'Cabin Fever' featuring Dev Deezy is making waves in the music industry, check him out on all platforms.
Connect with Kam Krzy on social media for updates on new music, videos, and more; @Kam_Krzy